Oman Insurance makes a contribution to Rashid Paediatric Theraphy Centre
Posted on October 25, 2019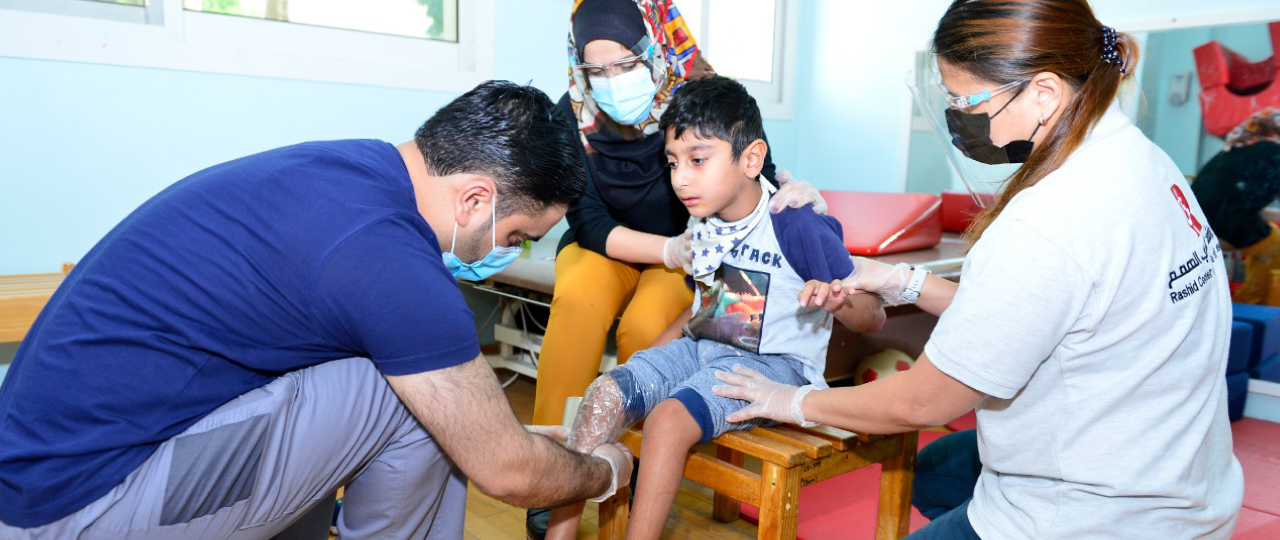 The Rashid Paediatric Therapy Centre works towards quality education and therapy services for children with Special Needs.

The center is based in Al Barsha and has around 220 children on their special education programs. This also includes extracurricular activities like sports, gardening, photography, drama, music and art. All programs are tailored to the child's aptitude to ensure that their learning experience is as positive as possible.

The Rashid Paediatric Team works towards making these children as independent as possible in their home, at school and within their wider community. Older children are encouraged to enroll into brief hourly corporate programs that allow them to experience working in a corporate environment.

The initiative is supported by the government and corporate communities in the UAE and the center welcomes volunteers to join their program during weekdays.

Oman Insurance made a contribution of AED 34,000 that will go towards student fees, including transportation – bringing smiles to the Rashid Paediatric students and staff!