Oman Insurance wins Best Motor Insurance Provider UAE 2021 award
Posted on September 15, 2021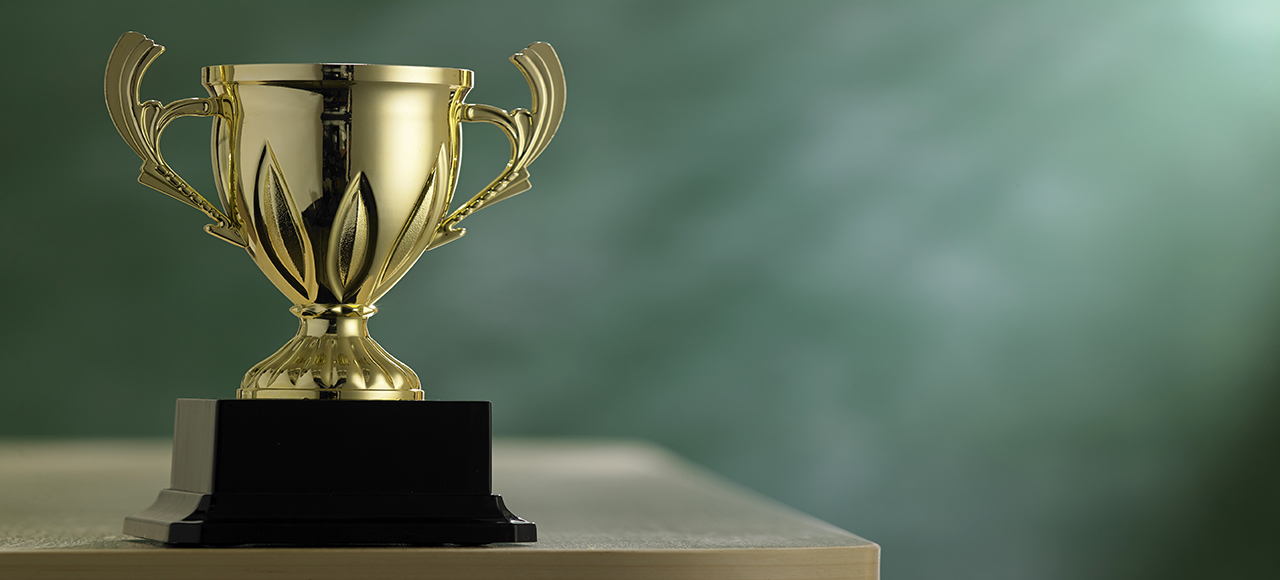 Comprehensive protection. Instant claim approvals. Superior customer experience.
Oman Insurance were lauded for the exceptional values that set their motor insurance products apart from their competitors. Recognising the excellent service they deliver to customers, the World Business Outlook Awards 2021 elected Oman Insurance Company as the Best Motor Insurance Provider in the UAE. The international forum recognises and felicitates industry-leading practices of companies around the globe.
Assuring protection, convenience and peace of mind
Last year, the company made remarkable progress in standardising the motor claims process, automating manual tasks and reducing human intervention. The dedicated and collaborative efforts of their IT, Operations, Marketing and Finance teams helped reduce the claims processing time by 50%. Adding further to customer convenience, SMS notifications were enabled at every stage of the process, enhancing transparency in services. Now, the final phase of the project aims to fully digitise the claims process and allowing customers to submit their claims online.
Despite the strain on economic conditions during the pandemic, Oman Insurance's swift response to the shift in customer demands helped them secure their position at the forefront of the market.