Oman Insurance supports Road Safety Campaign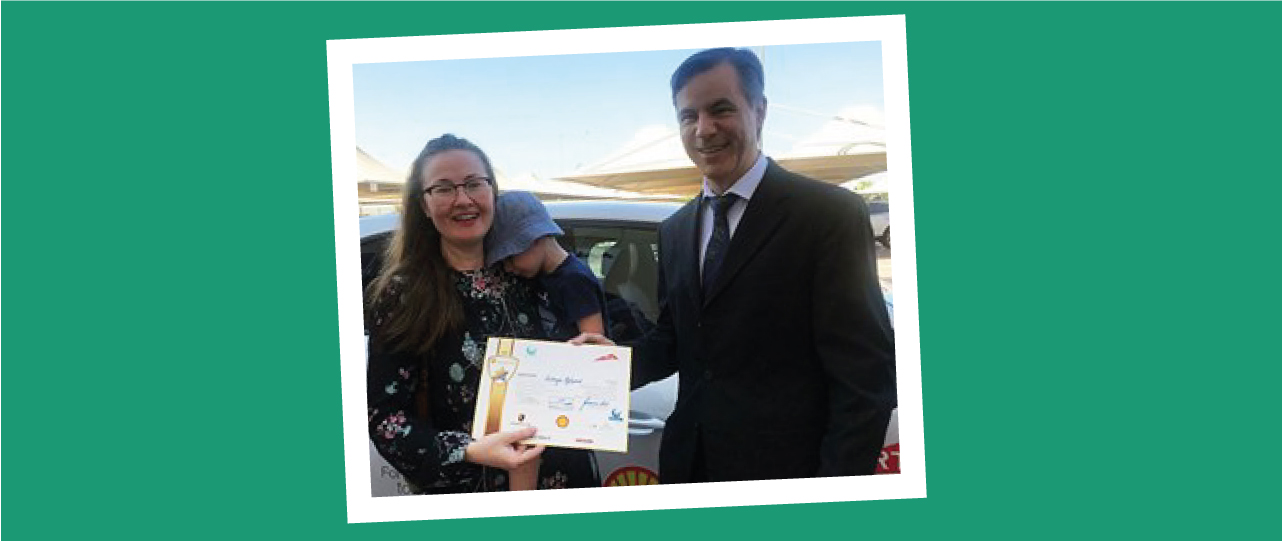 Oman Insurance supported the local road safety contest that rewards safe drivers on the spot with cash prizes.

The Shell GoldStar Contest is a road safety campaign supported by the Roads & Transport Authority (RTA). The contest has a total prize money of AED 30,000 and has 10 safe drivers win AED 1,000 each day in Dubai and Sharjah. Winners, those who display good driving habits on the road, will also be given a certificate by the RTA and Sharjah Police in Dubai and Sharjah respectively.

Oman Insurance committed to invest AED 63,000 in helping take forward the message on Road Safety in the UAE.
Driving Lessons from Kids
Kids are curious and always observing you, no matter what you do. Watch these interesting sessions where they discuss about road etiquette and their thoughts on how their parents behave while on road.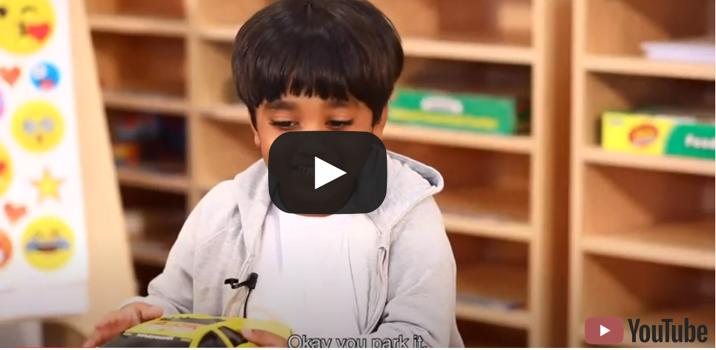 How would kids behave if they got to drive?
Here are some more videos featuring kids and driving:
| | | |
| --- | --- | --- |
| Kids advise adults on Good Driving | Kids share their thoughts on Road Rage | Kids discuss what Road Safety means to them |