Oman Insurance wins the Best Health Insurance Provider UAE 2021 award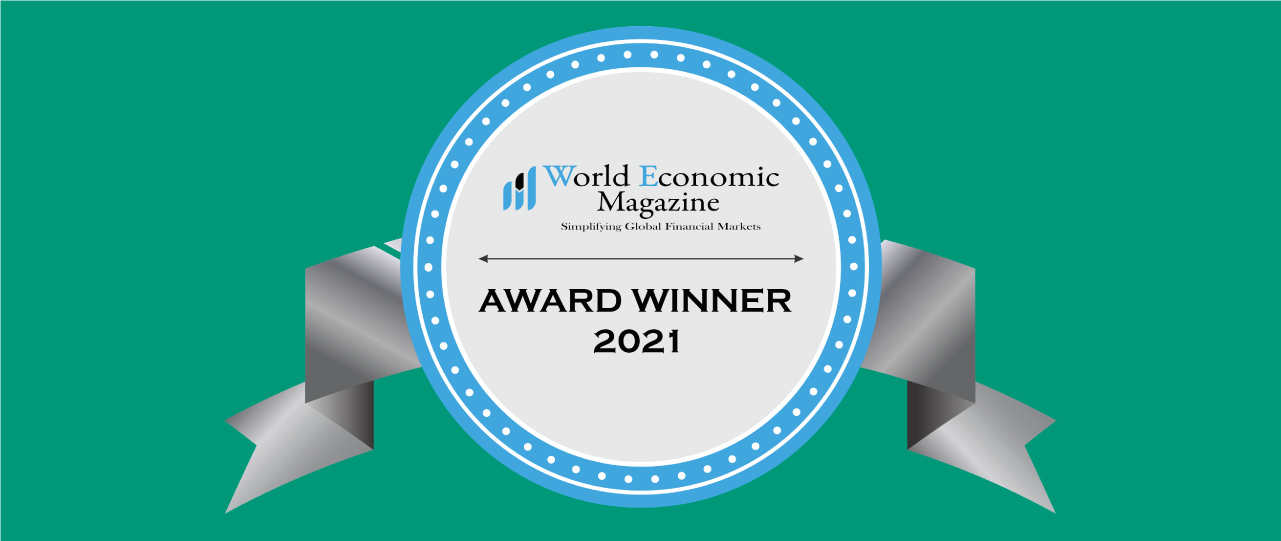 Oman Insurance has added yet another feather to its cap. This time, the company has been recognised by the World Economic Magazine Awards with the 'Best Health Insurance Provider UAE 2021' award for its outstanding contributions in the medical insurance sector. Oman Insurance was one among several honorees chosen from across the world for demonstrating exemplary achievement in their respective fields through engaging and progressive strategies.

The award is a testament to the continued commitment showed by the team in delivering exceptional customer service. Looking beyond the brimming trophy cabinet, the success of Oman Insurance is reflected on the 87% customer satisfaction rate that was achieved last year. The company enabled teleconsultations and promoted online workout routines through its social media channels to encourage health consciousness among its customers during the peak of the pandemic. These initiatives, coupled with strong digital efforts, have reinforced the company's position as the reference in the region.