Oman Insurance secures a twin win at the Cosmopolitan The Daily Business Awards 2021
Posted on August 24, 2021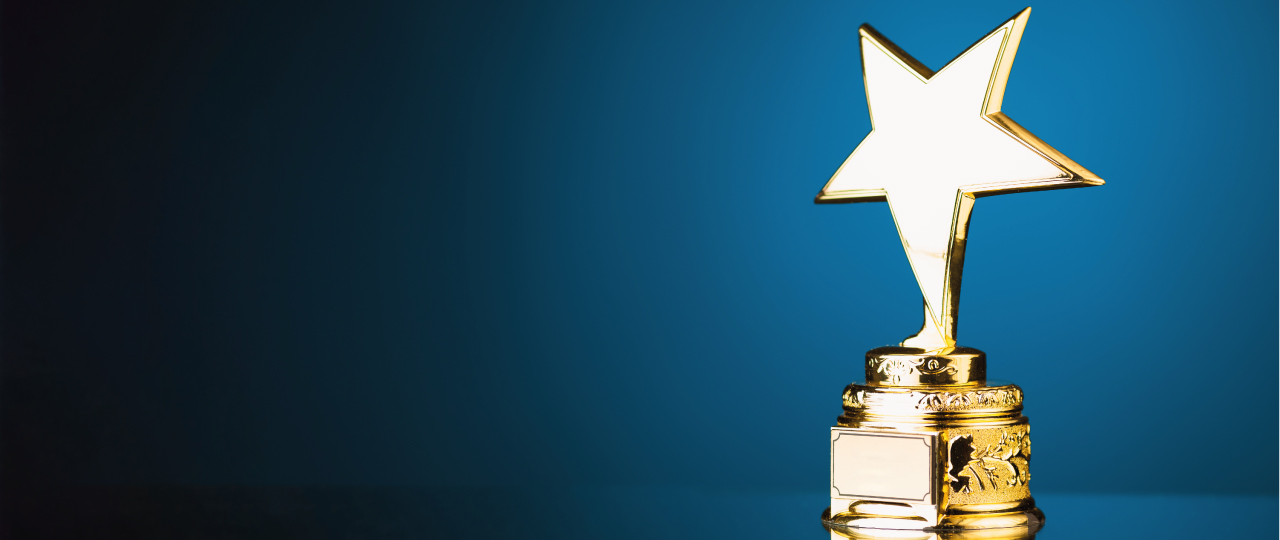 As a nod to their outstanding contributions in the Middle East insurance sector, Oman Insurance Company has been rewarded by several organisations from across the world this year. Adding to the success streak, the company scooped up another two titles at the Cosmopolitan the Daily Business Awards 2021. This time, the company emerged as winners of the Best Health Insurance Company UAE and the Fastest Growing Digital Transformation Life Insurance Company UAE awards.

A year of milestones
Beyond the role of an insurer, Oman Insurance has always endeavoured to make a positive impact in the lives of customers. In the face of the pandemic, the company enhanced connectivity with customers through digital channels and implemented several initiatives to help them adapt to their new routines. They enabled teleconsultations in partnership with TruDoc 24x7, ensuring that timely medical care is not disrupted. Similarly, Oman Insurance recently launched Straight-Through buying process for life insurance policies that ensured fast and seamless services. These initiatives have helped them reinforce their position as the insurer of choice for over 830,000 customers and counting.