Oman Insurance Company wins at World Medical Council Organizational Quality Excellence Award 2019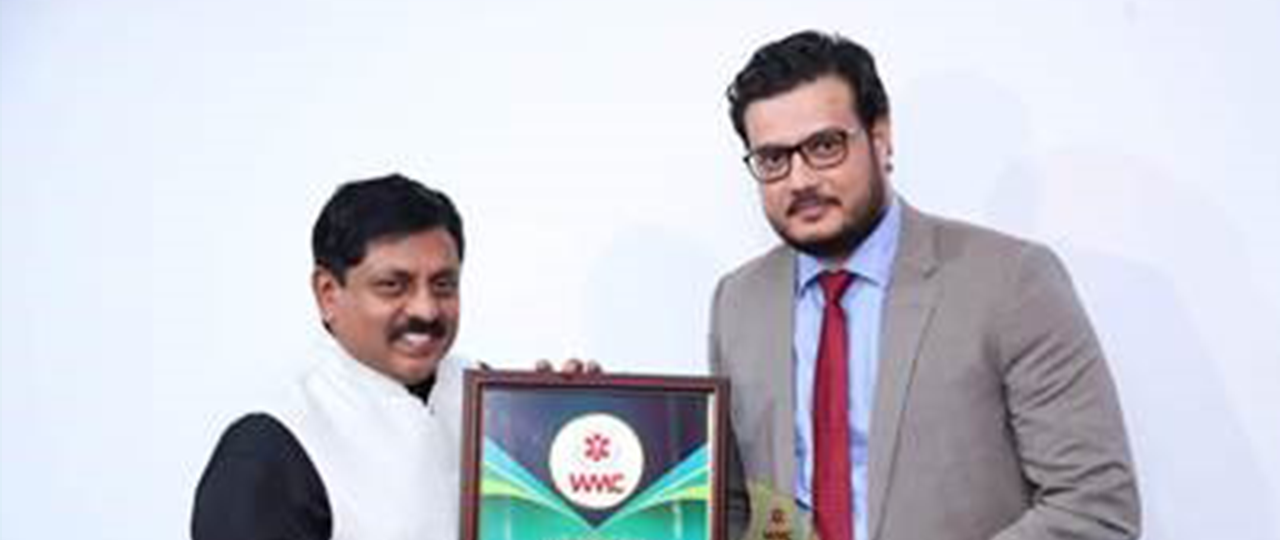 Oman Insurance Company won the leading Insurance Provider award for Healthcare at a ceremony organized by World Medical Council yesterday. The event titled 'World Medical Council Organizational Quality Excellence Awards 2019 Healthcare (UAE chapter)' aimed to recognize organizations who excel in performance and service within the medical industry.

Oman Insurance has been focusing on introducing digital solutions to simplify the customer experience. Some of the initiatives include online portal for reimbursement claims and policy servicing requests, linking of member eligibility verification to Emirates ID, online portal to buy DHA mandatory medical insurance. Additionally, the company's award-winning corporate wellness program LivFit has been well received in the market.

Commenting on the win, Dr. Yasser Khalifa, Head of Employee Benefits at Oman Insurance said, "This award reflects our commitment to keep our customers satisfied through launch of new initiatives, products and services. Our strong underwriting capabilities ensure that we offer wide range of plans to meet the market requirements in an economical and efficient way. We will continue to focus on improving our deliveries to ensure that our members live a healthier life."

World Medical Council (WMC) is a non–profit making organization designed for the continuous and conscious development of the medical industry. The awards jury reviewed and rated the submissions on a defined framework to select the winners in different categories.