Oman Insurance Company receives accreditation from the UAE Institute of Internal Auditors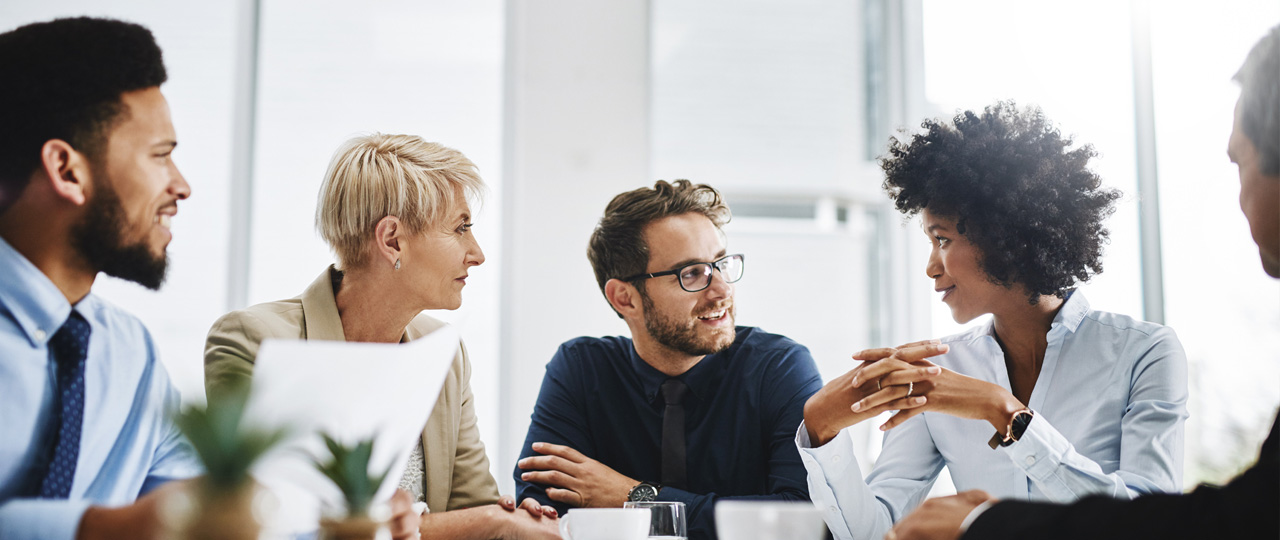 Oman Insurance Company has achieved yet another significant milestone and become the first insurance company in the UAE to receive Accreditation from the UAE Institute of Internal Auditors.

The UAE Institute of Internal Auditors recently concluded an External Quality Assessment of the Internal Audit processes at Oman Insurance Company.

Commenting on the achievement Louise ODonnell, Executive Vice President Internal Audit said We are pleased to receive this recognition from the well-recognized Institute of Internal Auditors in the UAE. A robust audit methodology provides the assurance required to our Board, Senior Management, shareholders and stakeholders and is a pillar to achieving good governance, particularly in our challenging business environment that is increasingly regulated, so as to bring the market on par with global standards. This accreditation is yet another validation of the numerous successes OIC has achieved in the past year and our continuous drive to constantly outperform.