Oman Insurance bags the Digital Insurer of the Year Award at Global Business Outlook Awards
Posted on August 10, 2021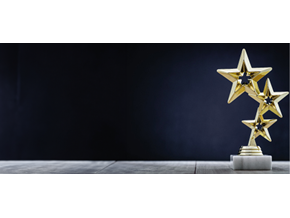 Oman Insurance Company emerged as the winner of the 'Digital Insurer of the Year – UAE 2021' award presented by Global Business Outlook Awards 2021. The event lauded the company's customer-centric vision and strong efforts to add to their digital prowess.

The Global Business Outlook Awards is a well-recognised standard of excellence that honours industry-leading practices across the globe.

Setting an example in the Middle East insurance sector
Last year, Oman Insurance Company concentrated their efforts on reaching out to customers in platforms that are sustainable, easily-accessible and, ultimately, convenient. This was especially pertinent with the onset of the pandemic. The company augmented their existing digital channels and further expanded their arsenal with digital tools that helped reduce turnaround times and expedite processes. The 50% reduction achieved in motor claims processing time is just one of several examples in this regard.