OIC wins 4 categories at the recent ACQ5 Global Awards 2018
Posted on August 09, 2018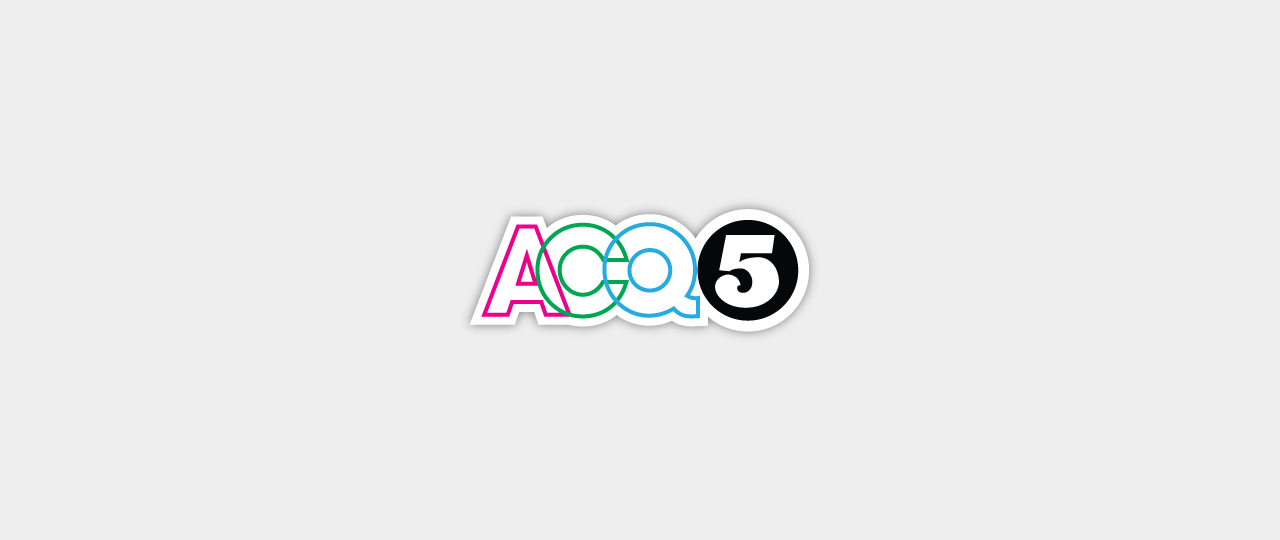 Oman Insurance Company (OIC) received 4 awards from ACQ5 Global Awards for achieving outstanding commercial success in a challenging business environment.
1. UAE - Company of the Year (Insurance)
2. MENA - Insurance Company of the Year (Business)
3. MENA - Insurance Company of the Year (Personal)
4. MENA - Gamechanger of the Year, Jean-Louis Laurent Josi

The ACQ5 Global awards is hosted by the ACQ5 news site servicing a global audience of over 168,000 subscribers in the financial sector. It delivers industry honours purely on the basis of voter participation.

Oman Insurance has repeatedly proven its market leading abilities to empower clients with trendsetting business initiatives that seek to simplify the insurance buying journey. Amongst these are the ecommerce platform making motor, health and life insurance easy to purchase and the digital portals allowing insurance services such as medical reimbursements to be conveniently accessible.