Oman Insurance wins Life Insurer and Digital Initiative of the Year Award at 2020 MIIA Awards
Posted on November 26, 2020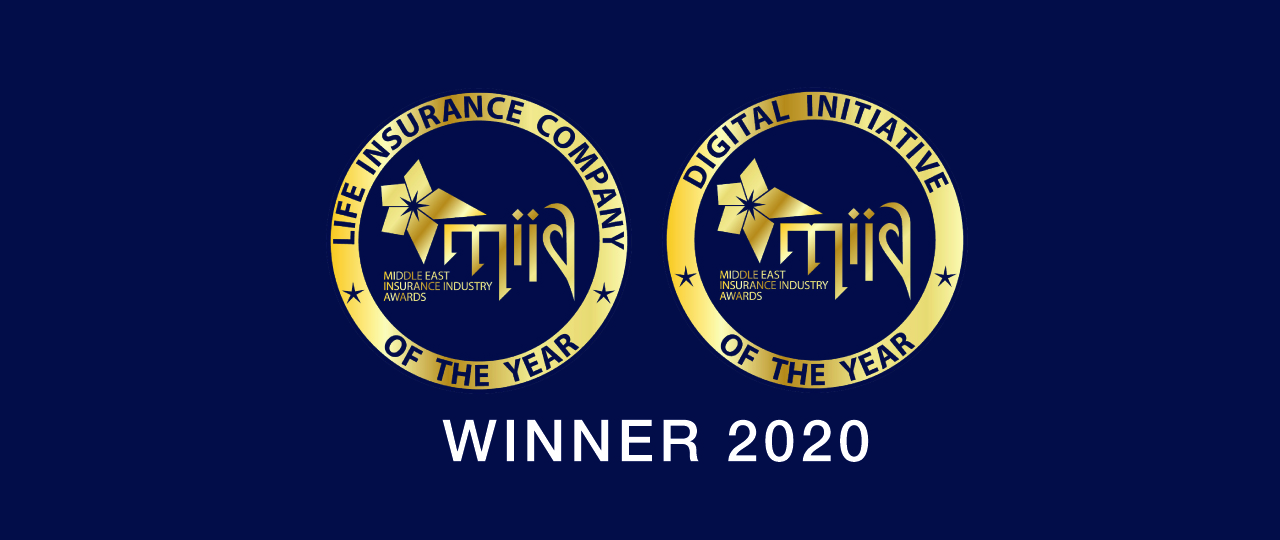 Oman Insurance Company, one of the leading insurance providers in the Middle East, emerged as the only double winner at the recent 7th Middle East Insurance Industry Awards. The company won the 'Life Insurance Company of the Year' and 'Digital Initiative of the Year' awards, which reflects its industry-leading initiatives.
Oman Insurance is a major Life insurer in the UAE, selling its products via brokers and agents to help individuals and families protect their future with affordable solutions. The company launched innovative solutions as well, like the first-ever Term Life product sold online and a Critical Illness plan - Diabetic Care - specifically designed for people with Type 2 diabetes.
Commenting on the Life Insurance win, Jean-Louis Laurent Josi, CEO of Oman Insurance, said "Over the last few years, our Life team has relentlessly worked to introduce innovative products, simplify processes and launch digital solutions to build what is probably the best customer centered Life proposition in the UAE. Oman Insurance now has a strong mix of products tailored to clients' needs for Protection, Savings, Investment, Group and Credit Life. We are happy to see that all these initiatives have been well-received and recognized by the industry."
The company has been improving the experience of its customers across different touchpoints by enhancing its digital footprint. The digital strategy ensured seamless service to customer through online channels, with no interruption during the Covid-19 stay at home restrictions. Earlier this year, the company launched a 100% Straight-Through Process for motor, a new corporate website, and a fully digitalized motor claims system.
Commenting on the Digital Initiative win, Jean-Louis said, "Our digital strategy is using technology to reimagine processes, create a competitive advantage and ultimately deliver better customer experience for our clients."
Prior to this achievement, Oman Insurance won Best Health Insurance Company and Best Motor Insurance Company in UAE at 2020 Global Business Outlook.