Dual win for Oman Insurance at Insurance Asia Awards 2021
Posted on August 11, 2021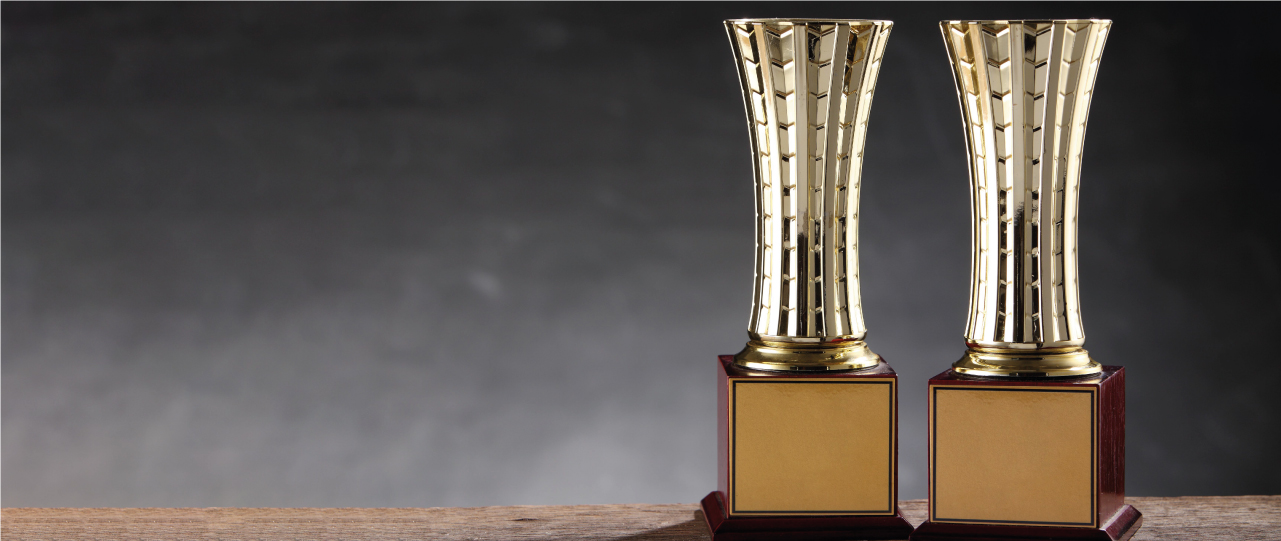 Shining once again on a global stage
Adding to their string of wins once again, Oman Insurance has been awarded the 'Domestic Life Insurer' and the 'Domestic General Insurer' titles at the 6th Insurance Asia Awards event. The company was one of several contenders chosen from more than 25 countries across the world.

Strengthening business lines with digital tools
Owing to a customer-first digital strategy and strong team efforts, the company delivered exceptional performance despite the economic strains caused by the pandemic. With a strong focus on digital, they made significant strides in addressing new customer requirements. Oman Insurance's expanding digital bandwidth has also enabled them to launch Straight-Through buying process for their life insurance policies. Similarly, the new digital tools have augmented the company's underwriting capabilities, helping them improve efficiency and accessibility.