Oman Insurance has been chosen as the customer favourite in the region once again
Posted on February 03, 2021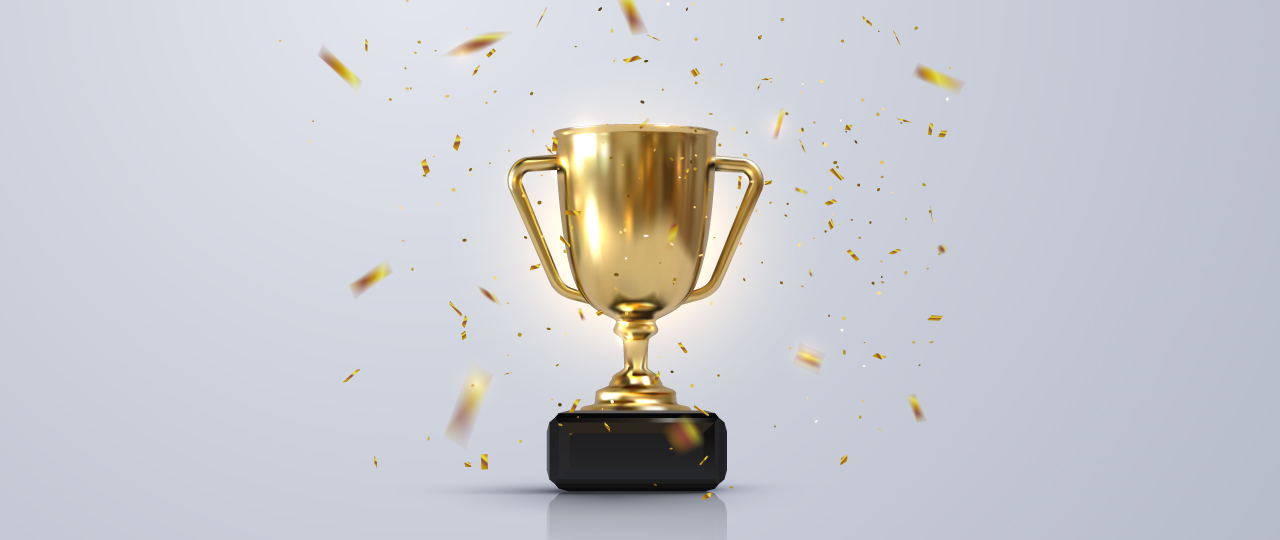 Oman Insurance has been awarded the Insurance Customer Satisfaction & Happiness – UAE 2021 title by the coveted Global Banking and Finance Awards 2021. They were recognised for their outstanding commitment to enhance customer satisfaction and swift response to feedback.

As a trusted insurer in the region operating for more than 45 years, Oman Insurance has become a household name in the Middle East. To manifest the company's purpose, they implemented several initiatives over the years, breaking the generic role of an insurer and bonding with customers on a personal level. Their strong market presence and ability to quickly respond to customer demands aided the company's journey to become the reference in the region for excellent customer service. During the unprecedented challenges brought about by the pandemic, they enabled teleconsultations and live workout sessions through their social media channels.

Beyond the trophies, the success of the company's efforts is evident in the 87% customer satisfaction rate they achieved earlier this year.