SUKOON COMPLETES ASCANA ACQUISITION SECURING 93% SHARE CAPITAL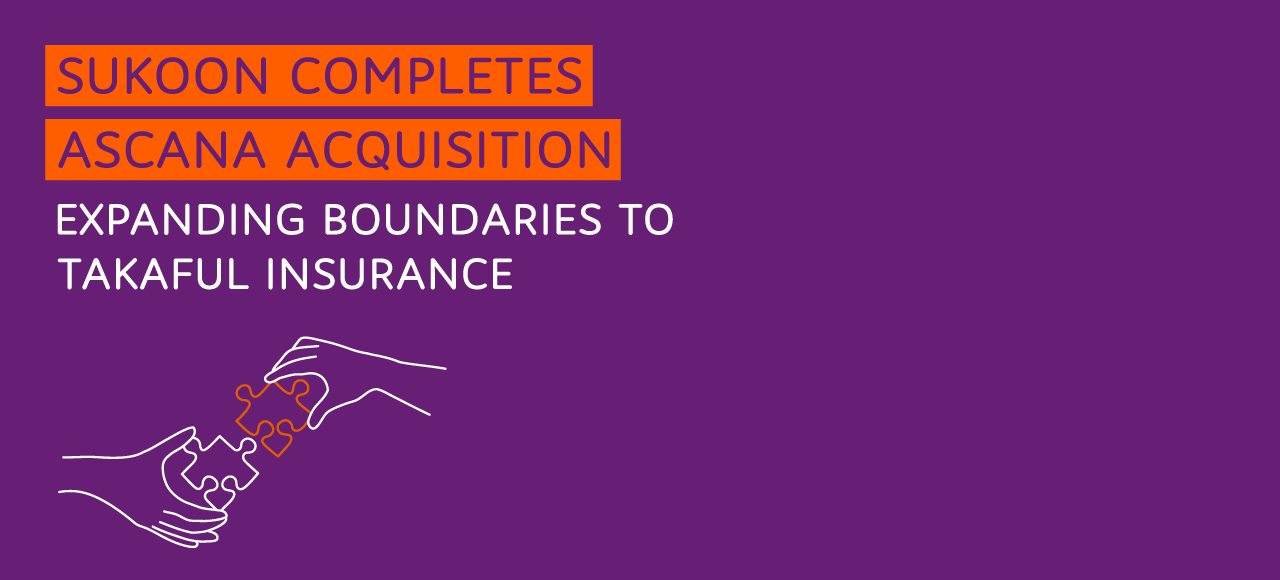 Oman Insurance Company P.S.C. ("Sukoon") has completed the acquisition of 93.0432% of the share capital of Arabian Scandinavian Insurance Company P.S.C. (ASCANA) by way of special deal through Dubai Clear.

Sukoon had signed a share purchase agreement in December 2022 to acquire a majority stake of more than 93% in the DFM-listed takaful insurer.

This acquisition is in line with Sukoon's strategy to diversify its sources of business and consolidate its presence in the UAE and GCC, while allowing it to enter the growing takaful insurance market.

Jean-Louis Laurent Josi, CEO of Sukoon Insurance, said "This acquisition will not only strengthen Sukoon's ability to meet a wider range of customer needs with Shariah-compliant products, but it will also allow ASCANA to leverage Sukoon's strong heritage, market positioning and specialized underwriting capabilities. The acquisition marks a new chapter in the history of Sukoon, further reinforcing our position as an insurer of choice in the UAE."

In addition, Sukoon has also confirmed its intent to submit an offer to acquire the shares of the remaining shareholders of ASCANA, as soon as it receives the regulatory approvals.