Oman Insurance, Emirates Red Crescent team up to provide essential supplies to families during Ramadan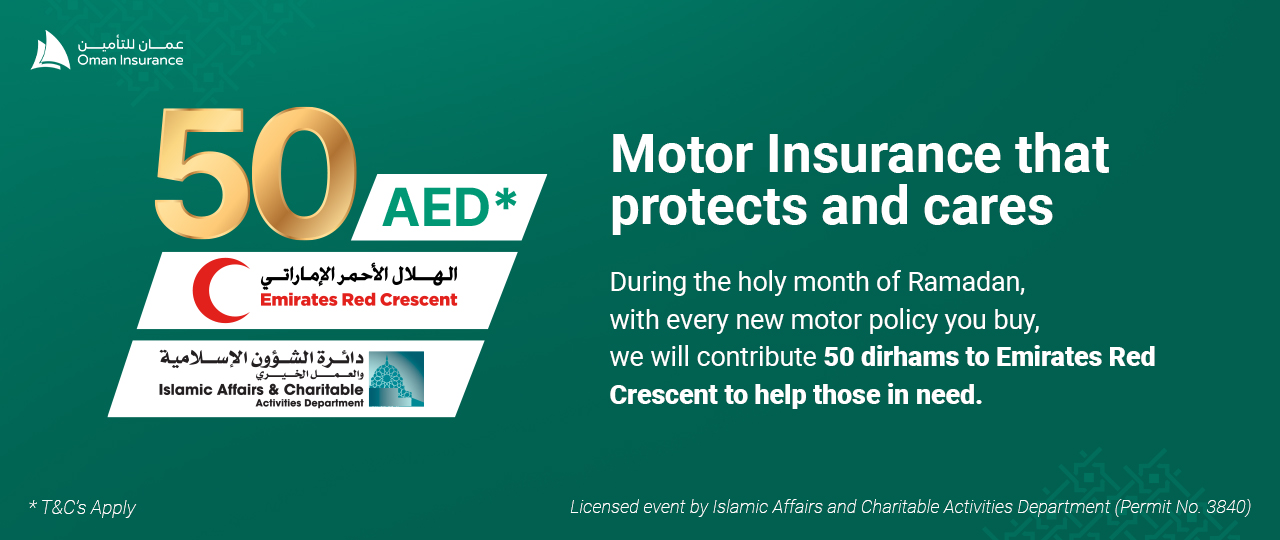 Oman Insurance Company has launched an initiative this Ramadan in collaboration with Emirates Red Crescent to support families in need of essential food supplies. The company will contribute AED 50 to Emirates Red Crescent with every motor insurance policy sold directly via its website during the Holy month.
Commenting on the programme, Julien Audrerie, Head of Consumer Lines and Marketing at Oman Insurance said, "Giving back to the less fortunate within our community during Ramadan is in line with Oman Insurance's core purpose to care and support when people need it most. We associate our direct customers to become a part of this drive too. Not only will they enjoy best-in-class insurance and service, but they will also be able to extend a helping hand at the same time."
The initiative, licensed by the Islamic Affairs and Charitable Activities Department (License number: 3840), will be active throughout the month of Ramadan and is expected to provide relief to a number of families in need. Terms and Conditions apply.