Oman Insurance reports a Net Profit of AED 160.2 million in the third quarter of 2020, reached its highest level of customer satisfaction at 88%
Posted on November 30, 2020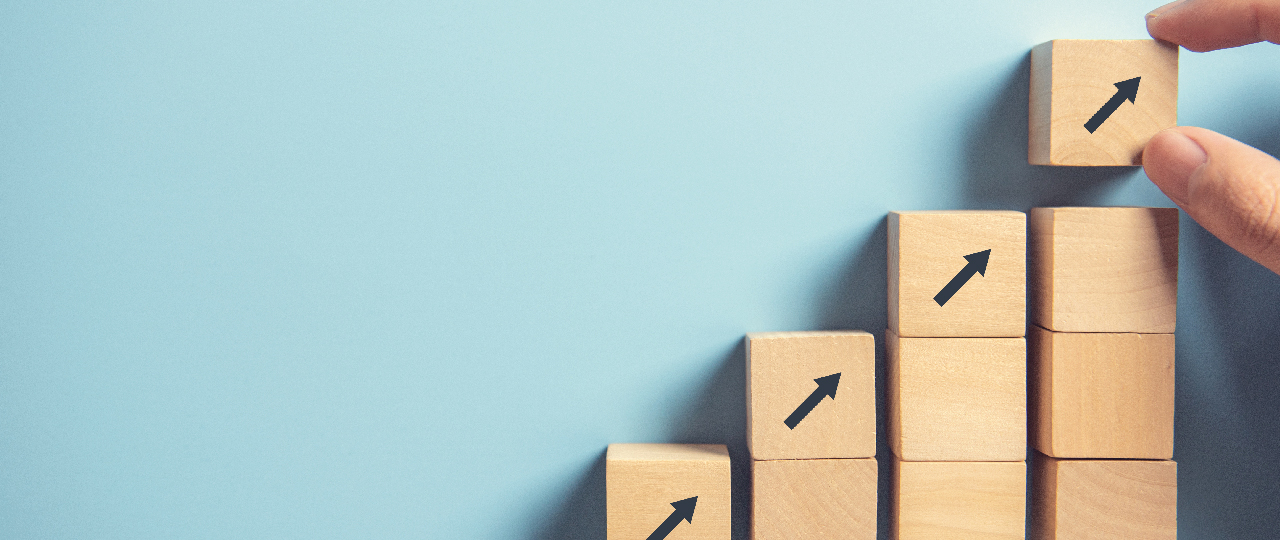 Oman Insurance Company, one of the leading insurance providers in the Middle East, announced double-digit growth in Net Profit at AED 160.2 million in the third quarter of 2020, while having its solvency above 250% which is amongst the highest in the country. In addition, the company reported a customer satisfaction index of 88%, two points above 2019 average.
Jean-Louis Laurent Josi, Chief Executive Officer at Oman Insurance, said, "Despite a challenging environment, all our key indicators are going in the right direction, thanks to the hard work of the teams. But we are particularly proud to see our customer satisfaction going continuously up. After 45 years of protecting individual clients and companies, we continue to innovate to make their life simpler. Now, over 830,000 customers trust us to deliver smooth and fast service when they need it most."
Total Gross Premium Written (GPW) at the end of Q3 2020 stood at AED 2.9 billion, higher than the prior year (AED 2.8 billion in Q3 2019), whilst the company's Net Premium Earned (NPE) remained the same as last year at AED 1.2 billion in Q3 2020 and the highest in UAE market.
Reflecting on its mission to be the reference in terms of customer satisfaction, earlier this year, the company successfully launched several projects including a new cloud-hosted corporate website, a Straight Through Process motor insurance sales portal and a fully digitalized motor claims system. In addition, Oman Insurance Company was named UAE's Best Health and Motor Insurer at the 2020 Global Business Outlook Awards, which recognizes and rewards excellence in business all over the globe, both in the public and private sector.