Oman Insurance to Provide Financial Relief to Motor Clients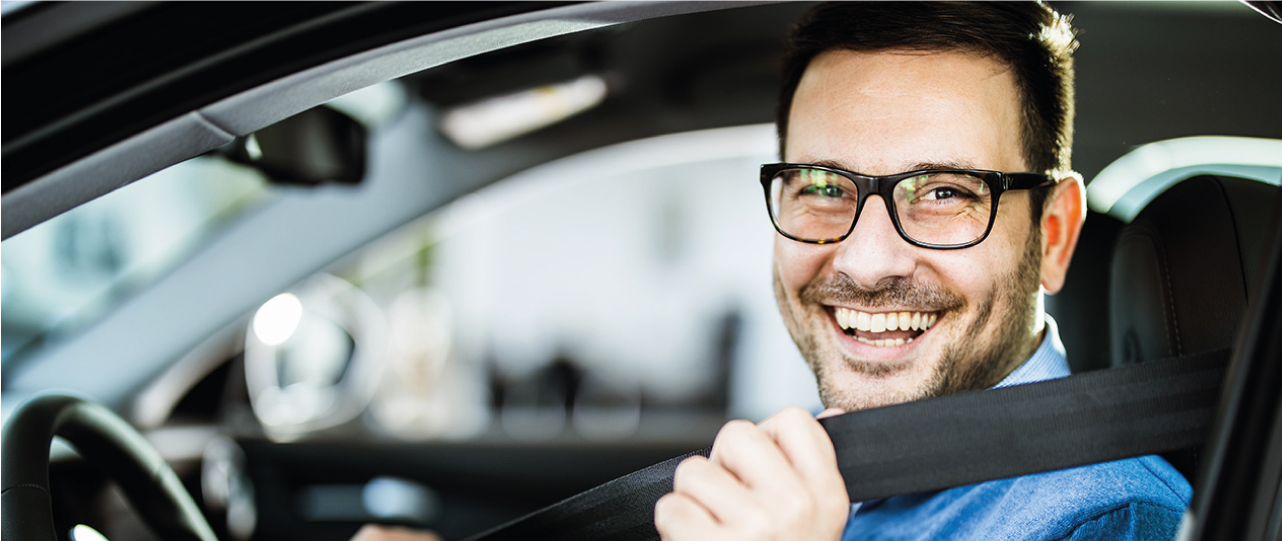 Oman Insurance Company has announced its retail motor customers will receive 30% of their monthly premium for April and May as a discount when they renew their policy.

As the public stays home to reduce the spread of COVID-19 within the UAE population, Oman Insurance has witnessed a drop in accident claims, compared to the same period last year. "In these trying times, we are determined to support the community by sharing the temporary and unusual profits on motor insurance back with our clients." said Jean-Louis Laurent Josi, CEO of Oman Insurance.

Oman Insurance has created an AED 5M relief fund to help its customers during these challenging times. The financial support will be offered to individual and corporate retail clients who will renew their policy with Oman Insurance until end of March 2021*. The company expects the claims to increase again as the restrictions on movement are lifted.

Oman Insurance has also materially improved its web capabilities to allow clients to buy or renew their policies from the safety of their home. Thanks to these improvements, hundreds of clients have already obtained their motor policy in less than 10 minutes and proceed with the car registration online as testing requirements have been waived for three months.

In addition, customers from all distribution channels can take advantage of Oman Insurance's current partnership with major banking partners – such as Mashreq, ENBD and ADCB - to convert their premiums into monthly installments at 0% interest rate.

The monetary relief is part of a series of actions done by Oman Insurance to support clients and partners, which started with paying over AED 100M to Health Care Providers by shortening the payment circle and continued by offering many healthcare members access to doctors via phone for free.

*Oman Insurance Company reserves the right to discontinue and/or alter the above financial relief at any time.