Oman Insurance reaffirms its commitment to promote Road Safety in the UAE
Posted on November 07, 2019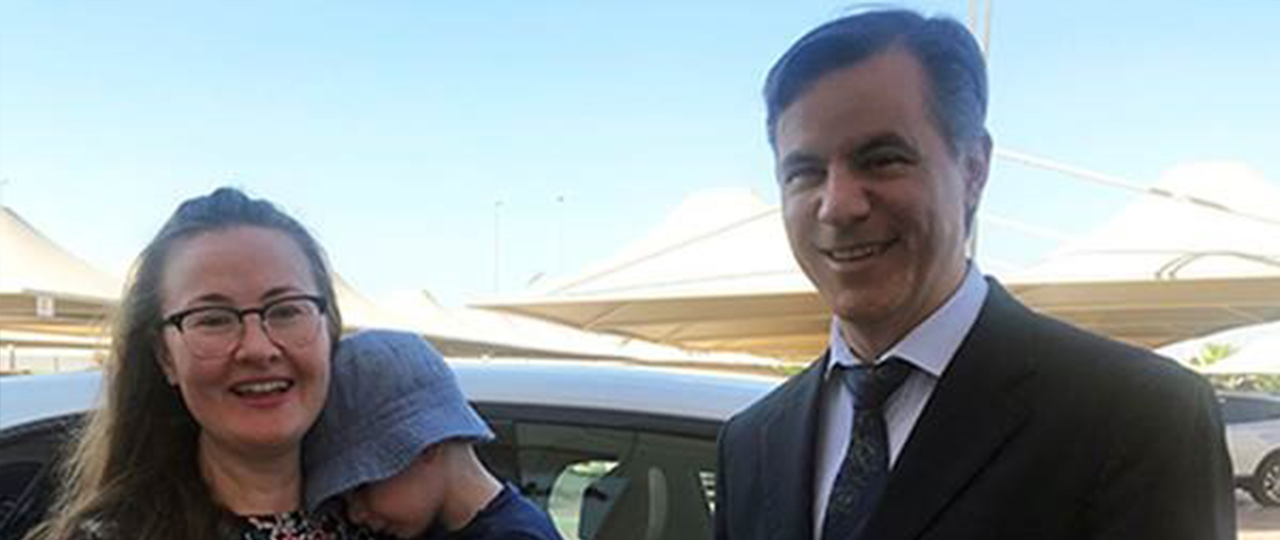 As a leading motor insurer in the UAE, Oman Insurance clearly understands and acknowledges the value of Road Safety awareness campaigns. Motor insurance data is often a good indicator of road accident trends, and can reflect the importance of following simple road rules.

Oman Insurance was thus happy to sponsor the Gold Star contest that rewards safe drivers with on-the-spot cash prizes this week. The Shell Gold Star road safety campaign, was also supported by government entities like the Roads & Transport Authority (RTA), the Dubai Police and the Sharjah Police. The contest offered cash prizes to safe drivers over a 3 day campaign across Dubai and Sharjah. Winners also received a certificate and a safe driver Gold Star car sticker - reminding other drivers that it pays to drive safe!

Our Head of Consumer Lines, Julien Audrerie, was happy to meet the first winner this week and present her with her safe driver prize!