Oman Insurance launches a unique Middle East medical solution giving access to 13,000 medical providers
Posted on November 14, 2021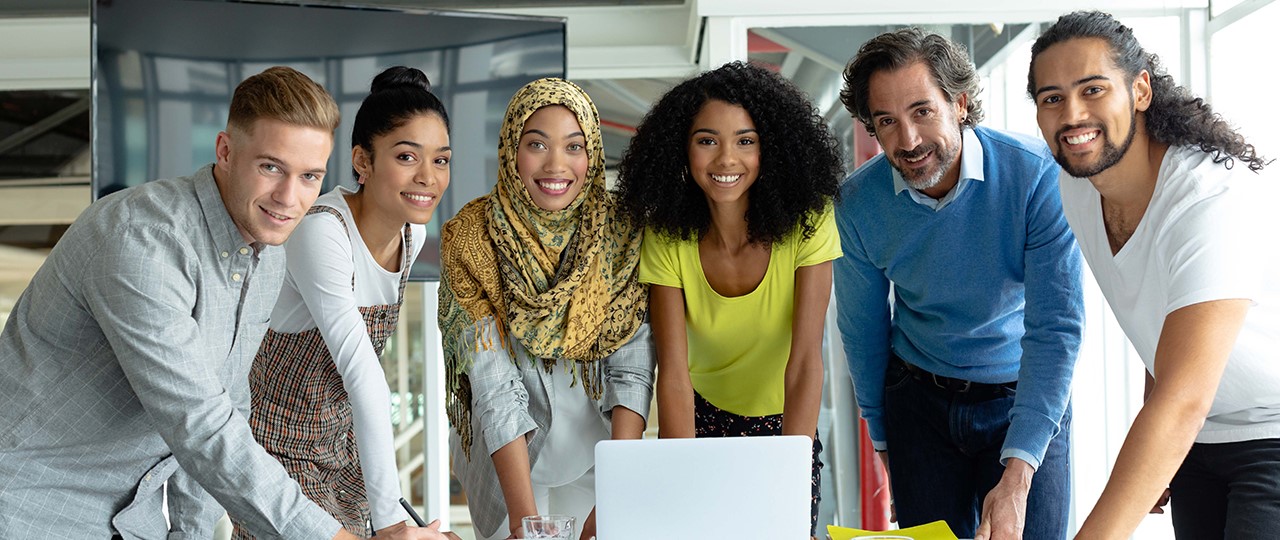 In a bid to drastically simplify and improve access to health insurance for companies operating in the UAE and across the Middle East, Oman Insurance Company (OIC) has launched its Regional Insurance Medical Solution (RIMS). This new service, implemented in partnership with a leading third-party administrator MedNet and four other regional insurers, will give employees access to a regional network of 13,000 medical providers.
The medical solution was designed with the objective of providing a uniform and comprehensive benefit plan for employees working in different branches of an organisation located in different parts of the Middle East. The solution comprises locally-compliant health insurance plans in the Kingdom of Bahrain, Jordan, Kuwait, Sultanate of Oman, Kingdom of Saudi Arabia and the United Arab Emirates.
Commenting on the launch, Dr. Yasser Khalifa, Head of Employee Benefits at Oman Insurance Company, said, "Our objective is to make insurance simple and easy. With our new solution, we massively simplify the process of insuring employees of the same company working across the Middle East. We are proud to partner with MedNet as well as our local partners for this new initiative and we are confident that it will enable businesses to manage their employee benefits more efficiently."
Oman Insurance Company, one of the leading insurers in the GCC, based in UAE and Oman, is partnering with Delta Insurance (based in Jordan), KIB Takaful Insurance (based in Kuwait), SNIC Insurance (based in Kingdom of Bahrain) and Walaa Cooperative Insurance Company (based in Kingdom of Saudi Arabia) to implement the solution. Soon, the solution will be extended to Egypt and Qatar.
With access to MedNet's capabilities, the new solution will enable members to reach out to 13,000 medical providers in the Middle East on a cashless basis. The solution has also been curated in accordance with the laws of each jurisdiction. Therefore, policies will be underwritten and invoiced in the country of the employee's residence. In addition to bespoke plans for each group, employees can access the Assist America services when they require emergency medical services while travelling 120 kilometers or more from their permanent residence.