Oman Insurance gets an A2 IFS Rating by Moody's Investor Services
Posted on February 02, 2020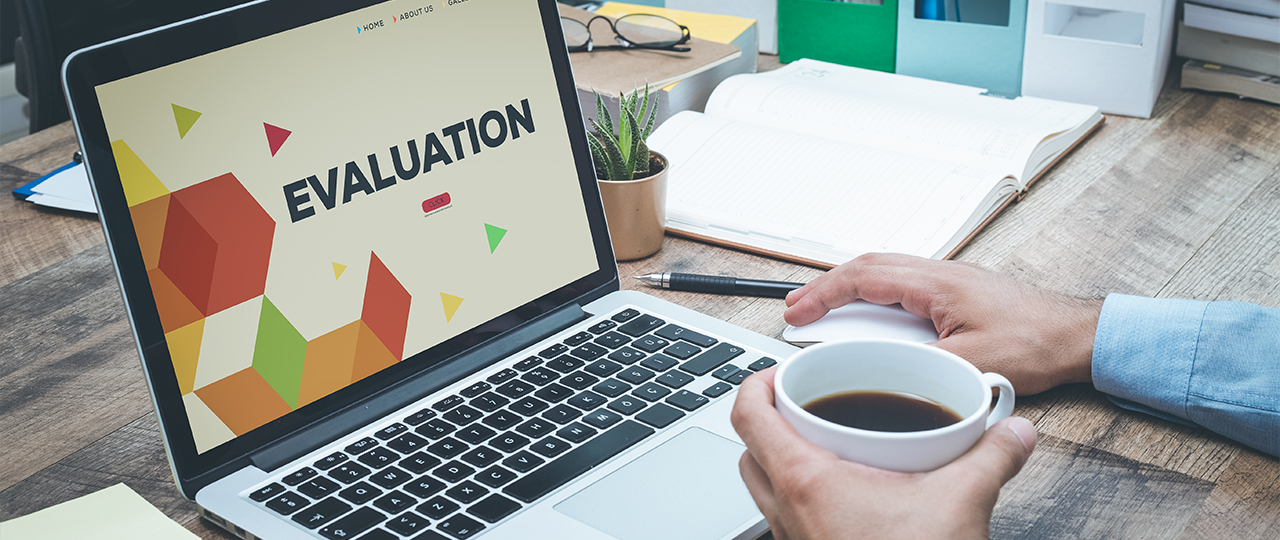 Oman Insurance Company, UAE's leading insurer for personal and corporate lines, has been assigned an A2 Insurance Financial Strength (IFS) rating by Moody's Investor Services citing its outlook as 'Stable'.
Moody's, alongside S&P, is the largest credit rating agency worldwide.

According to Moody's, this rating reflects Oman Insurance Company's strong market position and franchise in the Middle East region, well diversified business profile across product and distribution, and solid financial profile including moderate asset risk and good capital adequacy. Moody's also notes that the progress Oman Insurance Company has made in enhancing profitability, along with moderate reserve risk and its good technical expertise and risk management capabilities further support its credit profile.

Moody's stated in its press release, "Oman Insurance Company is the leading insurer in the UAE, the region's largest insurance market, with a market share of about 18% and with top three positions in life, medical and consumer lines insurance. Oman Insurance's market position is supported by its well diversified portfolio of business lines and distribution channels, which reduces its susceptibility to disruption of product lines or distribution. Oman Insurance has invested significantly in its customer service capabilities, including process streamlining and digitalisation as well as in-house customer support and claims handling facilities, which provides differentiation in the intensely competitive markets for medical and consumer insurance.

Oman Insurance Company has one of the largest commercial insurance businesses in the region, with a good reputation of technical underwriting expertise, and strong partnerships with large international commercial insurers.

The company's financial profile is supported by a liquid, high quality investment portfolio. Oman Insurance Company's ratio of high-risk assets (HRA) to shareholders' equity was 61% at year-end 2018 and Moody's expects this metric to improve considerably over the next 2 years in line with the company's repositioning of its investment portfolio to further reduce less liquid investments in favour of high quality fixed income assets. Capitalisation is good, with the company benefiting from strong coverage of regulatory capital requirements and gross underwriting leverage of 2.9x at year end 2018. Capital adequacy is supported by significant excess of loss reinsurance from high quality reinsurers, that provides balance sheet protection.

The stable outlook reflects Moody's expectation of Oman Insurance Company maintaining its strong market position and underwriting discipline, along with its solid financial profile."

Welcoming the rating, Jean-Louis Laurent Josi, Chief Executive Officer at Oman Insurance commented saying, "Upto Q3 2019, we have increased our solvency ratio approximately 225%+, our highest solvency in the past years. This has not only increased our overall profitability upto Q3 2019 but also reiterates our strong ability to meet our policyholders' obligations and focus on our customers' needs. The rating of Moody's supports us in continuing our strategy of becoming a beacon of insurance expertise, and a point of reference in the region in terms of customer satisfaction and service."

The rating underscores Oman Insurance's position as a leader in the regional insurance sector with a very sound financial position. Besides the A2 IFS 'Stable' rating by Moody's, Oman Insurance Company is also rated 'A Excellent' by AM Best and 'A- Stable Outlook' by Standard & Poor's.