Oman Insurance Company wins Most Innovative Insurer award at MENAIR Awards 2018
Posted on February 13, 2018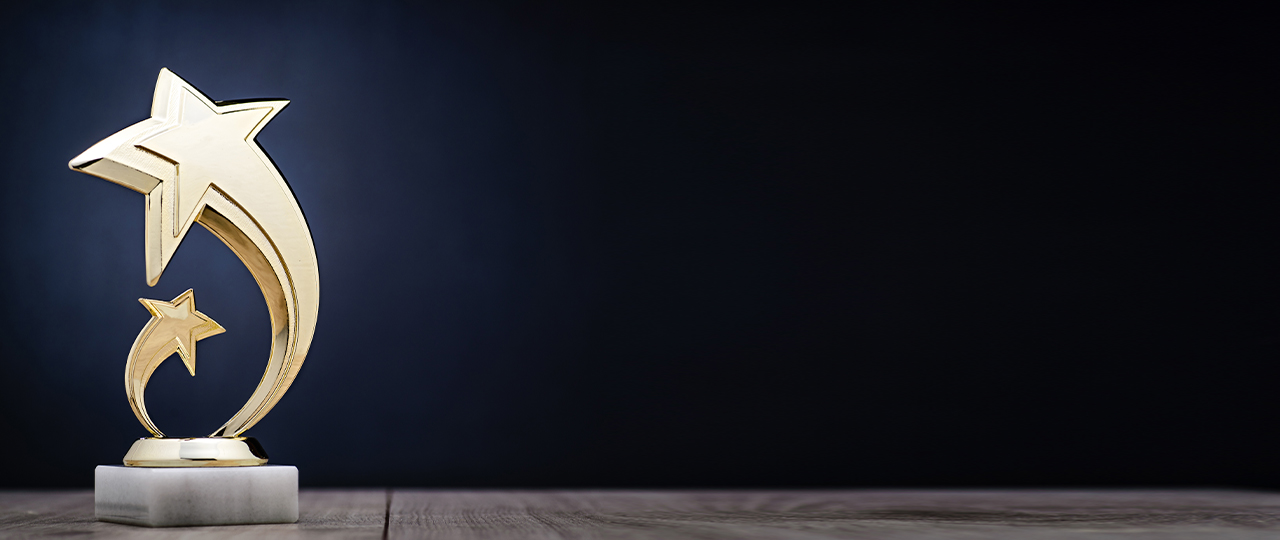 Oman Insurance Company received the 'Most Innovative Insurer - Product' award at the recent 2018 MENA Insurance Review awards for its corporate wellness program. LivFit is a comprehensive wellness program which aims to encourage people to take charge of their well-being and live a healthy, happy and fit life.

The MENA Insurance Awards ceremony was organized by MENA Insurance Review, a UK based publication covering the region's insurance industry. The event recognized and rewarded MENA based insurers, reinsurers and brokers who have delivered exceptional customer service and innovative product development over the past 12 months.

Commenting on the occasion Dr. Yasser Khalifa, Head of Medical Insurance at Oman Insurance said, "We are traditionally known to provide superior healthcare insurance solutions to individuals and corporates. To innovate and move boundaries from protection to prevention, we developed the holistic LivFit program which looks at all dimensions of wellness, being food, body, health and mind." He added, "LivFit is an extraordinary benefit that is free of cost for our healthcare members. We are very happy to receive this recognition from the industry as we are passionate about keeping our members happy and fit."

LivFit is a turnkey comprehensive wellness solution that HR Managers can use to help employees make positive lifestyle choices. Exclusively designed for Oman Insurance Company's healthcare members, the program is free, easy to access and ready to use. To start the wellness journey, members need to take the online health survey at www.livfit.ae. They then receive a call from the LivFit wellness coach to discuss the personalized report and plan their goals. Not only this, members can track their fitness plan via LivFit mobile app, like the Facebook and Instagram page mylivfitspace, enjoy free group classes, and get discounts on wellness products.

Talking about the program, Julien Audrerie, Head of Marketing at Oman Insurance said, "To be happy and fit in the future, we need to take the necessary, and often difficult, steps to change now. The program has been designed to encourage people to start by taking small steps like stop drinking carbonated drinks, reducing meal portions or taking stairs from time to time." He added, "We use social platforms to inspire the UAE community to adopt healthy lifestyle in a fun and engaging way."