Oman Insurance Company wins 2018 Insurance Initiative of the Year Award for its LivFit Wellness program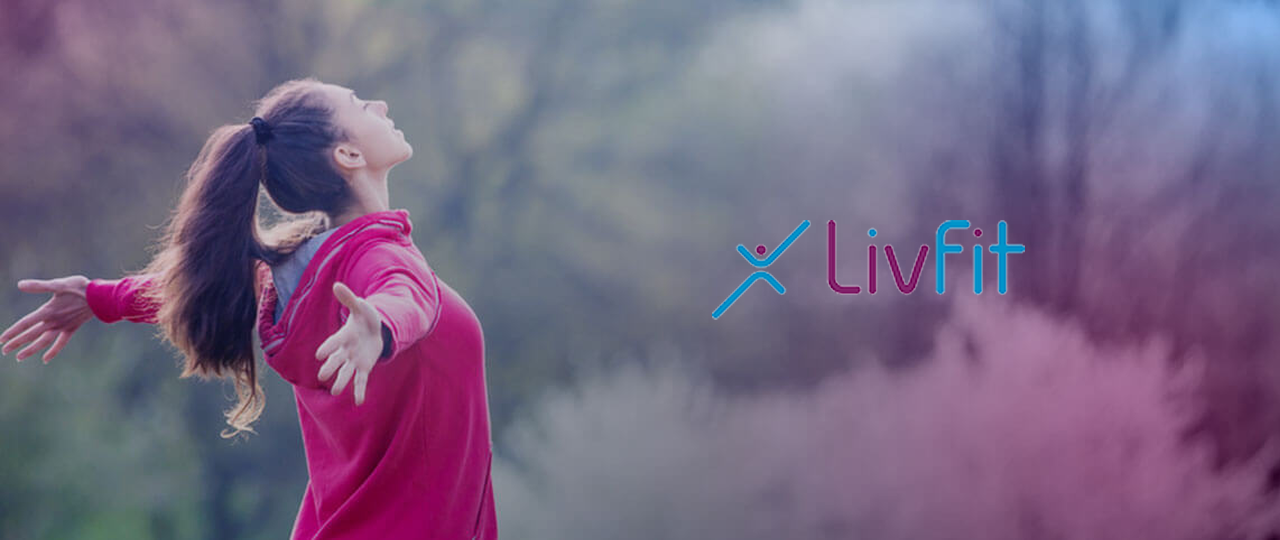 Oman Insurance Company received the 'Insurance Initiative of the Year - United Arab Emirates' award at the recent Insurance Asia Awards 2018 for its corporate wellness program. LivFit is a free comprehensive wellness program that helps people make positive lifestyle choices to improve their physical and mental well-being. The program is offered to the company's healthcare insurance members on a complimentary basis.

The awards ceremony was organized by Charlton Media Group, a leading business information group with offices in Hong Kong, Singapore and the Philippines. The event recognized Asia's most outstanding insurance companies who are rising above the market challenges, bringing new innovations and ensuring client satisfaction.

Commenting on the occasion Dr. Yasser Khalifa, Head of Medical Insurance at Oman Insurance said, "It is the second big win for LivFit this year. This award clearly reflects the positive sentiment of the industry for the program." He added, "We are engaging with our members through regular communication and onsite programs to help them take charge. Through our social platforms we communicate that small changes can make a big difference. We will continue our endeavors to keep our members happy and fit.".

LivFit focuses on all dimensions of wellness and includes key features like free online health risk assessments, free wellness coach, medical screenings, access to gym facilities, free group classes. More information can be found at www.livfit.ae.