Oman Insurance Company to Distribute 10% Dividend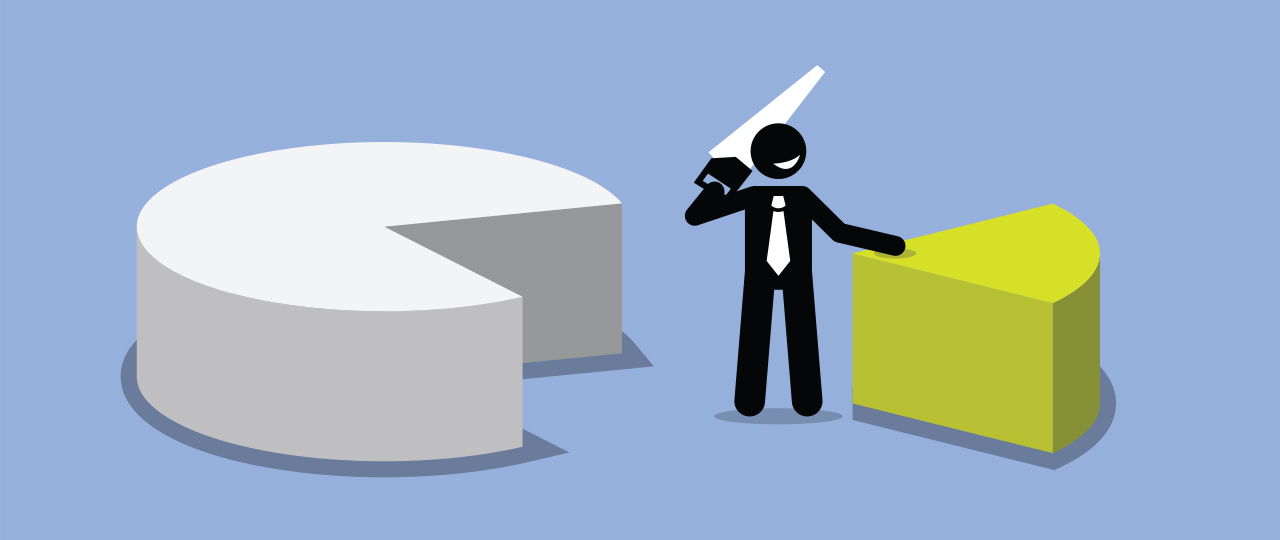 Oman Insurance Company held its Annual General Assembly on March 20th 2018, presided over by H.E. Abdul Aziz Abdulla Al Ghurair, Chairman of the Board of Directors, wherein the Board approved the proposal to distribute cash dividends for 2017 at the rate of 10 percent of the nominal value of the share.

The Chairman announced that the company achieved its highest ever gross written premiums reaching AED 3.72 billion against AED 3.56 billion in 2016. The company, listed on Dubai Financial Market stock exchange, increased its net profit by 32 percent to reach AED 104,485 million in 2017 against AED 79.89 million in 2016. The total assets of the Company increased to AED 7.4 billion.

The members of the Board of Directors were happy with the performance of the Company during 2017 considering the challenging year faced by both the global economy and local insurance industry. Oman Insurance witnessed successes towards its four strategic pillars to constantly outperform, lead through service, move boundaries and empower customers.

Commenting on the results, Christos Adamantiadis, Chief Executive Officer of Oman Insurance Company said - 2017 saw us take great strides in digital transformations with the launch of our eCommerce platform, several online portals to support our service delivery and surveys to gain immediate customer feedback. We bolstered our strong underwriting practice with actuarial insights, and strengthened our staff expertise by creating the right learning and development programs for our employees. We are excited about our business plans rolling out in 2018 as many of our new initiatives, like our award winning corporate wellness program LivFit, continue to gain traction and strengthen our leading position in this market.