Oman Insurance Company's Outlook Revised to "Stable" by AM Best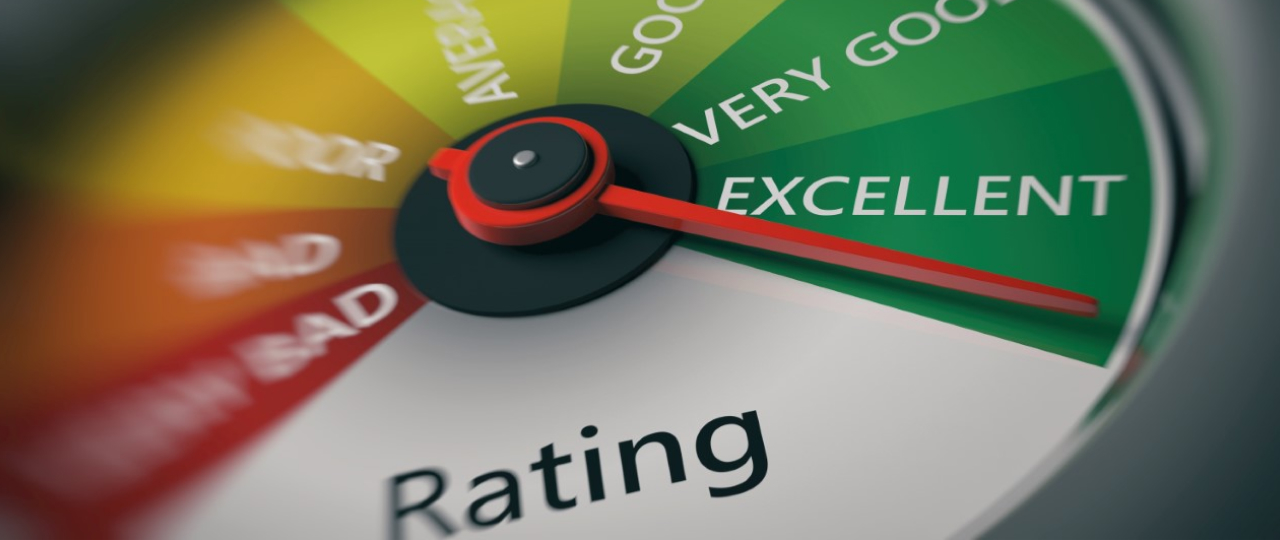 Oman Insurance Company, UAE's leading insurer for personal and corporate lines, has been reassigned a stable outlook by AM Best while reaffirming its Financial Strength Rating of A (Excellent) and Long-Term Issuer Credit Rating of "A".

The ratings reflect Oman Insurance's balance sheet strength, which AM Best categorizes as very strong, as well as its strong operating performance, neutral business profile, and appropriate enterprise risk management. The revision of the outlook to stable follows the strong corrective actions implemented by management on insurance and investment operations. AM Best expects that these actions will lead to sustained, strong performance.

According to AM Best, Oman Insurance's balance sheet strength is underpinned by its strongest level of risk-adjusted capitalization, as measured by Best's Capital Adequacy Ratio (BCAR). In 2019, the company strengthened its balance sheet through the full repayment of external borrowings and a material reduction in overdue debtor balances. The balance sheet strength assessment benefits from the company's conservative investment strategy, which was de-risked further in 2019 following the sale of holdings in unlisted equities in 2019.

AM Best said in its statement, "Oman Insurance Company has a leading market position in the UAE, where it ranks as the third largest listed insurance company by gross written premium. In 2019, gross premium revenues decreased marginally to AED 3.5 billion (2018: AED 3.7 billion) as part of the group's portfolio clean-up strategy. Whilst Oman Insurance's business continues to be concentrated in the UAE, it has a diversified underwriting portfolio by line of business across the life and non-life segments, and through its international facultative business."

Jean-Louis Laurent Josi, CEO of Oman Insurance commented, "The revised outlook rating by AM Best reinforces Oman Insurance's very strong financial position, with notably its highest ever solvency ratio of 237%. Especially in the current difficult environment during which our role as insurer to protect our clients becomes even more paramount, it reflects our strong ability to meet our policy holders' obligations. We thank our valued customers, business partners, employees and shareholders for their relentless support."

Oman Insurance Company is also rated A2 IFS 'Stable' by Moody's and 'A- Stable Outlook' by Standard & Poor's.