Oman Insurance Company is honoured with Commercial Lines Insurer Award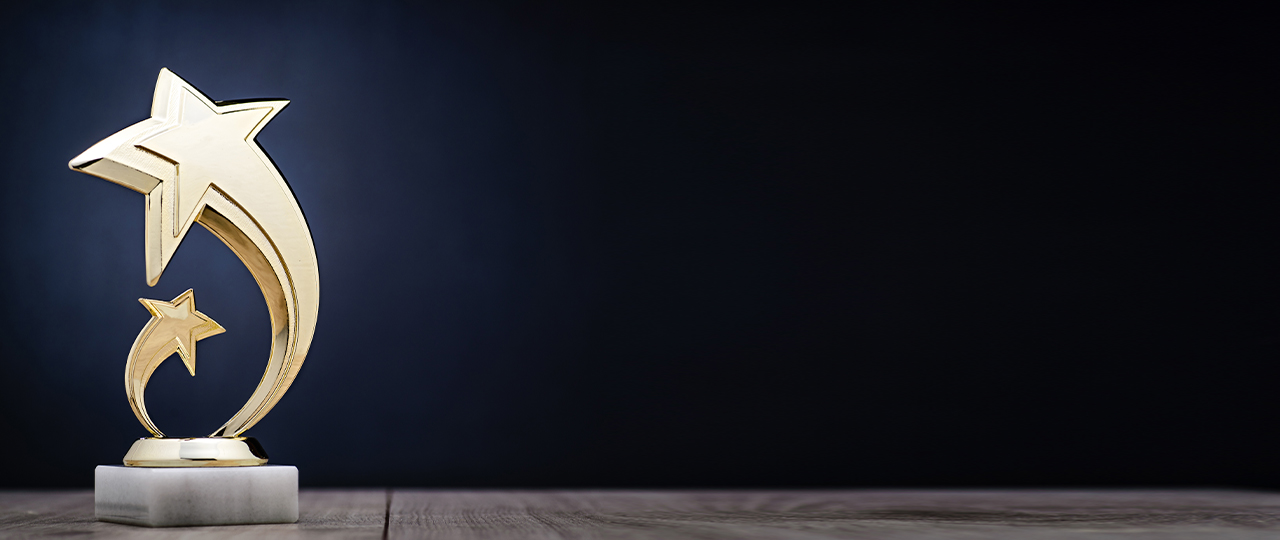 We are proud to be announced the winner of the prestigious Commercial Lines Insurer Award at the MENA Insurance Awards ceremony hosted in Dubai. The award recognized Oman Insurance's breadth of regional expertise, its 'best in class' claims management, and its passion for satisfying brokers and clients with fast and efficient services.

The award acclaims Oman Insurance's wide capabilities spanning nearly every sector being aviation, energy, liability, casualty, construction, marine or property. Its team of experts lead the market by exercising prudent risk selection, with a clear focus on underwriting profitability. Moreover, Oman Insurance places great emphasis on helping its customers understand and limit their risk exposure by offering expert risk management services like onsite surveys and timely seminars that address evolving risk. The UAE's leading insurer offers a professional claims service and efficiently guides clients, to help them get back in business as fast as possible.

Commenting on the occasion, our CEO Jean-Louis Laurent Josi, said "We are proud to be able to offer superior protection to our Commercial clients in the region. We see this award as evidence of the industry's confidence in our expert underwriting, fair claims management and passion for customer service."

This insurance industry award, honours MENA based insurers, reinsurers and brokers that have demonstrated exceptional customer service and innovative product development in 2018. Entries were reviewed and scored by an independent judging panel comprising of expert professionals within the insurance industry and related fields.