Oman Insurance Company appoints Jean-Louis Laurent Josi as new CEO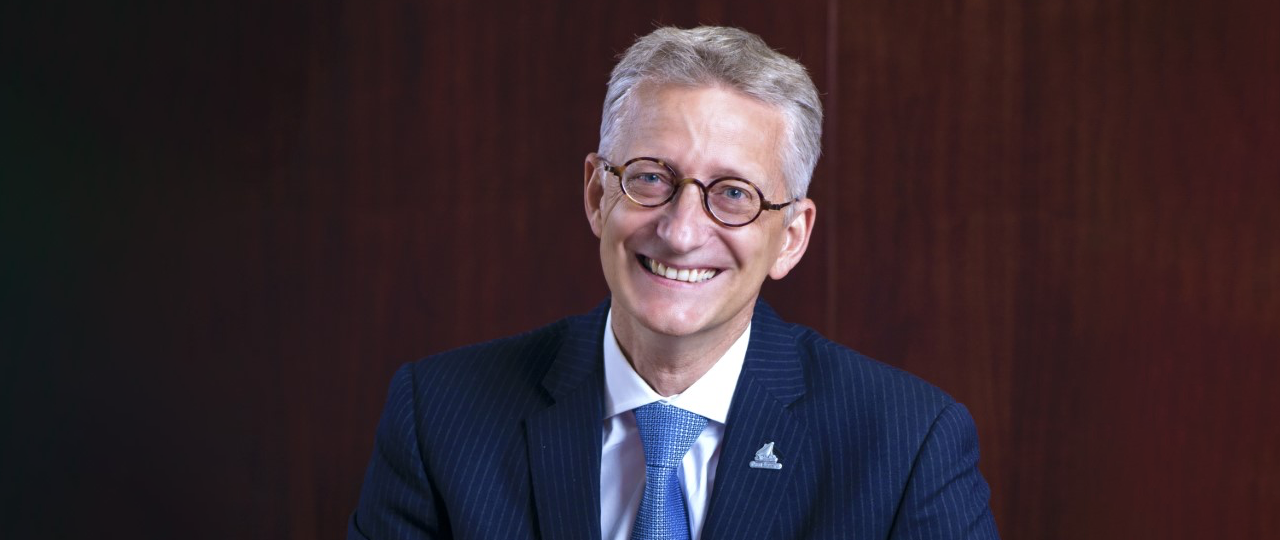 Oman Insurance Company (OIC) is pleased to announce the appointment of Jean-Louis Laurent Josi as its new Chief Executive Officer, effective April 1st 2018 and subject to the approval by regulatory authorities, as Christos Adamantiadis steps away.

Mr. Jean-Louis Laurent Josi comes to OIC with renowned insurance expertise, astute strategic vision and remarkable achievements in his previous roles. For the past 12 years he has held key Executive positions in the AXA Group notably as Executive Committee member in Belgium, Chief Executive Office in the Middle-East and Chief Executive Officer in Japan. In his most recent position, Mr. Laurent Josi was Chief Executive Officer of AXA Asia and a member of the AXA Group Management Committee.

H.E. Abdul Aziz Abdulla Al Ghurair, OIC's Chairman of the Board of Directors, stated: "We are thrilled to welcome Jean-Louis Laurent Josi to lead Oman Insurance forward. We are confident that Mr. Laurent Josi's entrepreneurial leadership, local market knowledge, and remarkable breadth of experience gained in both mature and emerging markets, will guide Oman Insurance towards significant milestones in the coming years."

The Chairman also thanked departing CEO Christos Adamantiadis for his role in OIC's recent achievements, commenting "The Board and I recognize and appreciate Christos' impactful delivery during his three year tenure. We thank him for strengthening OIC's core capabilities and setting the bar for the insurance industry as a whole. The strategic plans that he has implemented have placed us favorably on a solid path to success with our individual and corporate customers." He added "Additionally, we would like to thank Haris Milonas, for his role as Acting CEO during the transition period."

Mr. Jean-Louis Laurent Josi holds a postgraduate degree in Actuarial Sciences from the Université de Louvain, Belgium and a MBA from the College of Insurance in New York, USA.