Oman Insurance Announces Partnership with Shukran
Posted on February 28, 2019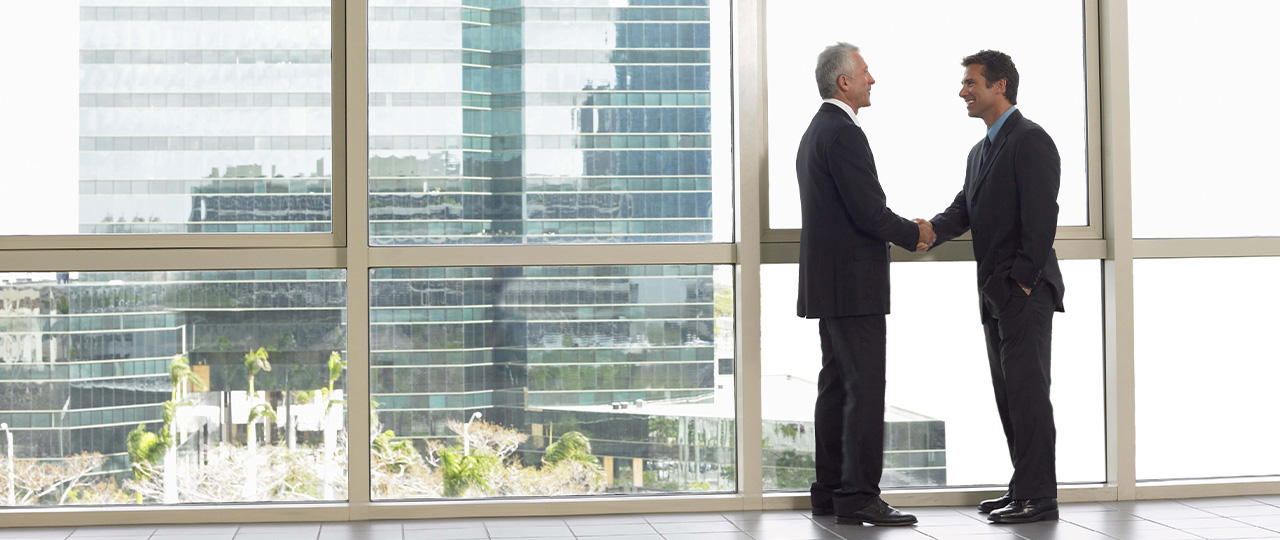 Oman Insurance is pleased to announce the launch of its unique partnership with Shukran, the Middle East's most successful retail loyalty programme.

The first of its kind partnership in the UAE, this initiative offers Shukran members a chance to sign up for a complimentary personal accident policy*, and also earn Shukran points on select insurance transactions with Oman Insurance. Likewise, Oman Insurance customers can now avail of exciting offers from the Landmark Group and enjoy up to 10% back as Shukran points upon purchase of certain insurance policies.

Commenting on the partnership, our CEO Jean-Louis Laurent Josi said: "Through our partnership with the Landmark Group's Shukran Loyalty programme, we are positive that both brands can positively serve the loyal customer base with added advantages."

Rahul Jagtiani, Group Director, Digital, Landmark Group said: "We are always looking at ways to better our retail offerings to our loyal customers. Strategic partnerships like these ensure that Shukran can extend additional value to our large customer base, beyond the realm of our offerings. We're committed to providing them with the best services and our partnership with Oman Insurance is a reflection of this commitment."

The partnership offers a two-fold benefit for both Shukran members and Oman Insurance customers. All Shukran members shopping at the various Landmark retail outlets will be entitled to exclusive insurance offers from Oman Insurance Company. Likewise, our insurance customers from select direct sales channels will be entitled to Shukran points in the future, on purchase of policies like motor, personal accident, life, home and travel.