OIC partners with Worldwide Insurance Solutions for the digital delivery of refined Travel Easy insurance plans
Posted on August 13, 2018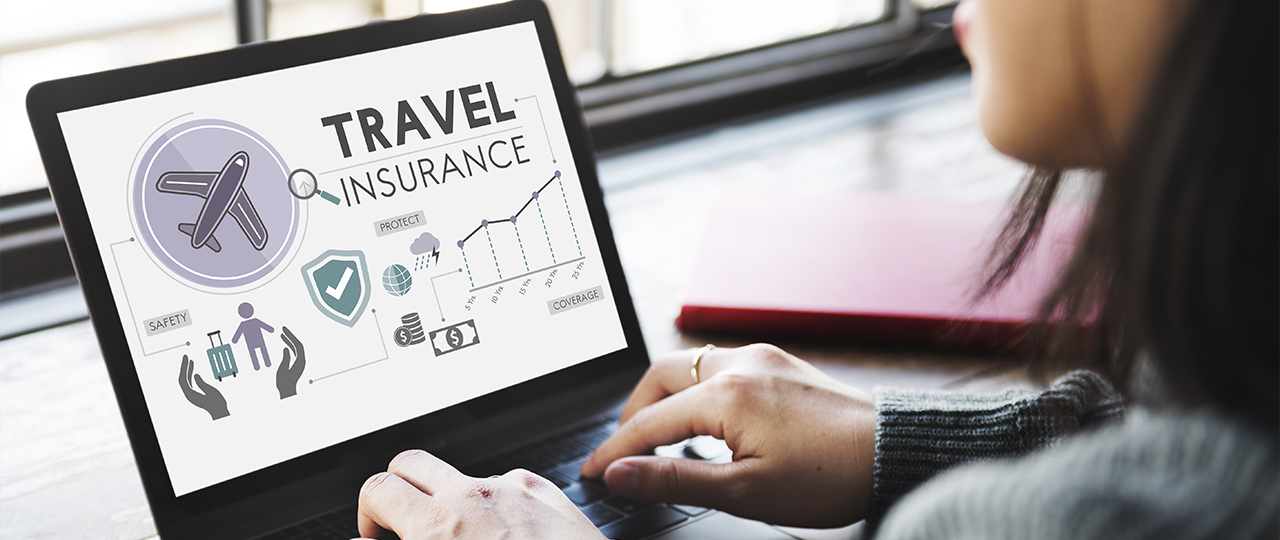 Taking forward our digital strategy, we have now partnered with the Worldwide Insurance Solutions (WIS) team to deliver unique travel insurance covers to customers via WIS's online platform WISconnectz.

Recognizing the need for special covers at affordable prices, OIC's Travel Easy plans have been specially designed together with expert advisors to protect the new overseas traveller. The new covers have been built based on feedback received from partners and customers in order to make their insurance experience as meaningful and convenient as possible.

The refined travel insurance package, Travel Easy, now contains a host of new benefits like catastrophe cover, loss of income cover, pet care, as well as covers extended to protect your valuables, including gadgets. All this, along with the standard travel insurance covers and additional features like zero excess, brings added value to this unique product in this market.

Commenting on this new direction Andrew Brody, Executive Vice President Consumer Lines at Oman Insurance Company said "We are happy to partner with the award-winning WIS team to deliver our refreshed Travel Insurance product to the UAE market. The WISconnectz platform promises a user-friendly, quick and easy policy issuance service, while our exceptional travel insurance covers have been customized with the contemporary traveller in mind. For example, we now offer special wedding covers to protect couples travelling abroad to get married."

With Travel Easy now available on the convenient WISconnectz platform, customers can now choose from any one of three travel insurance plans - Essential, Ultimate or Family, to suit any protection requirement and have a worry-free holiday.