OIC hosts yet another successful Blood Donation Drive for its employees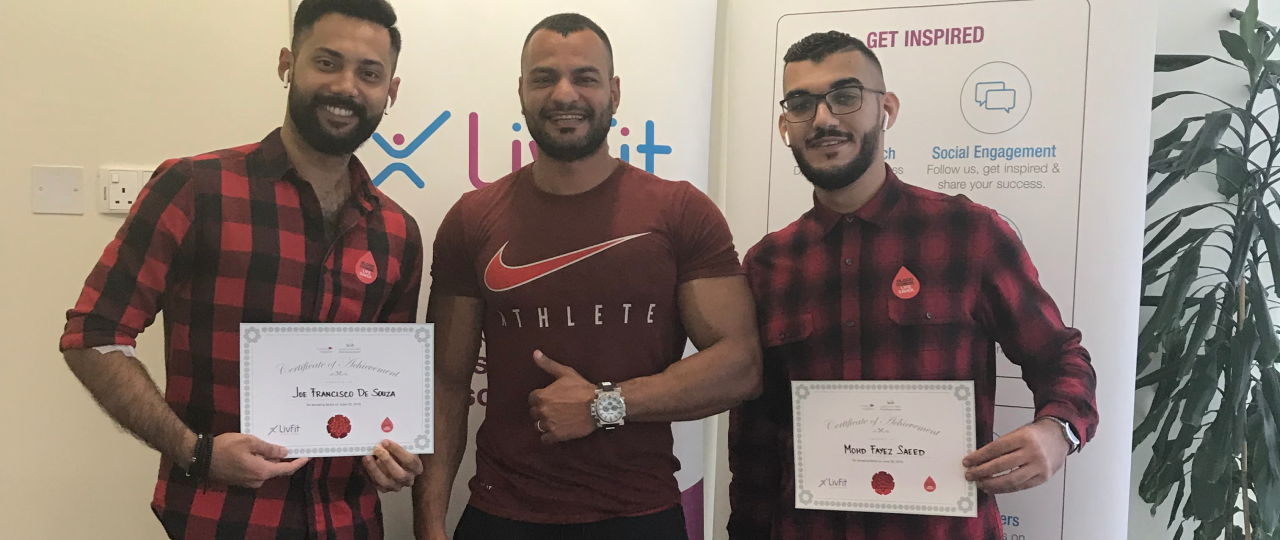 We are proud to have successfully organized yet another annual blood donation drive to support local hospitals in maintaining crucial blood supplies.

In general, people underestimate the amount of blood required for life saving surgeries. For example, a liver transplant can require up to 26 litres of blood, while other complex surgical produces may require up to 45 litres. Because blood can only be stored for a limited time, regular donations from valuable donors across all blood groups is very important.

Supported by the Dubai Health Authority, Oman Insurance Company helps raise awareness on the importance of blood donation through our annual blood donation camps. After careful screening of over a hundred registrations, 70 donors were able to successfully donate this year.

If you haven't recently donated blood, visit one of the local blood donation facilities to make a difference to someone's life. For contact details for blood donation facilities in the UAE or for simple facts on blood donation, see our Blood Donation Fact Sheet.