OIC hosts a Digital Risk seminar for its major clients
Posted on November 08, 2018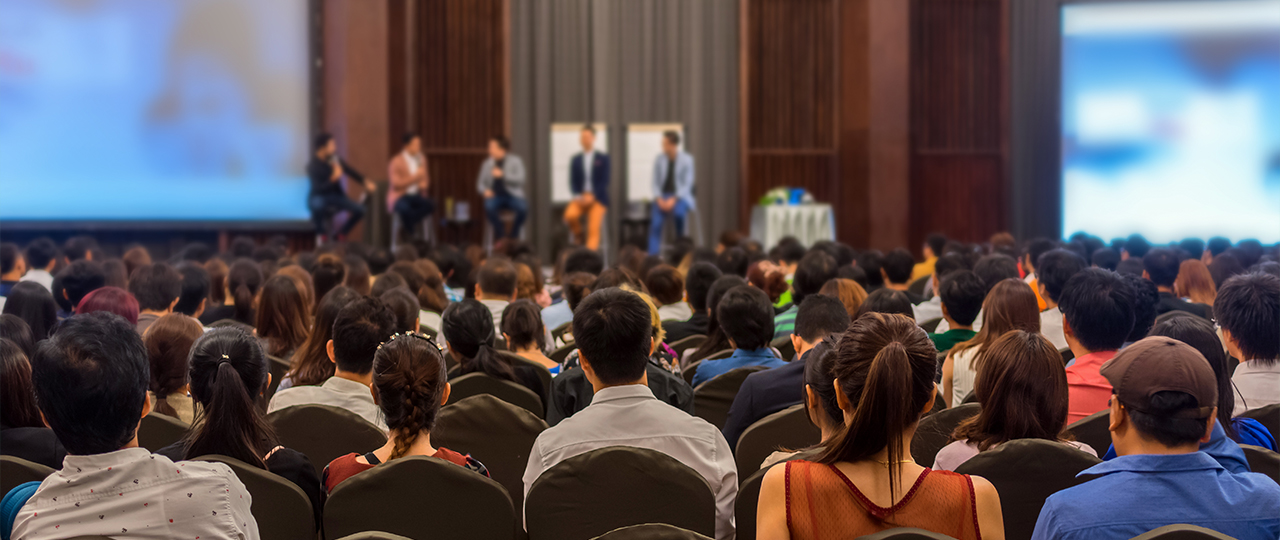 On the back of the increasing frequency of cyber incidents globally and in the region,
OIC took the initiative of discussing emerging digital risk with its key clients at a recent risk management forum held in Dubai.

The forum was addressed by Partners within the global law firm HFW - Carol-Ann Burton and John Barlow. The subject-matter experts brought forward the various types of digital risk that this market is exposed to in the wake of rapid technological transformations in the region. The informative session touched upon risks like malware/ransomware and data breaches, their impact on business continuity and profitability, consequential losses like reputation damage, as well as the various regional regulations and compliance issues businesses should be aware of.

Salim Suleiman, Manager - Insurance Department, Mashreq bank appreciated the opportunity as he commented, "The presentation was an added value and provided valuable insight on the subject of digital risk identification, control & mitigation and was enriched by the speakers who shared their experiences on the matter from the aspects of compliance, legal, etc."

To listen to the live testimonial of our guest Karikat Vivek, Senior Manager - Corporate Insurance, Americana Food Company, click here.

Commenting on the event's success, Rohitashva Swaroop, Head of Direct Sales Distribution at OIC says, "We are pleased to bring further value to the protection solutions we provide our valued clients. We hope that the insights and learnings taken back from these seminars will help them make strong risk management decisions for their safer tomorrow."