Oman Insurance's Al Rigga and Maktoum employees move to a new, state-of-the-art head office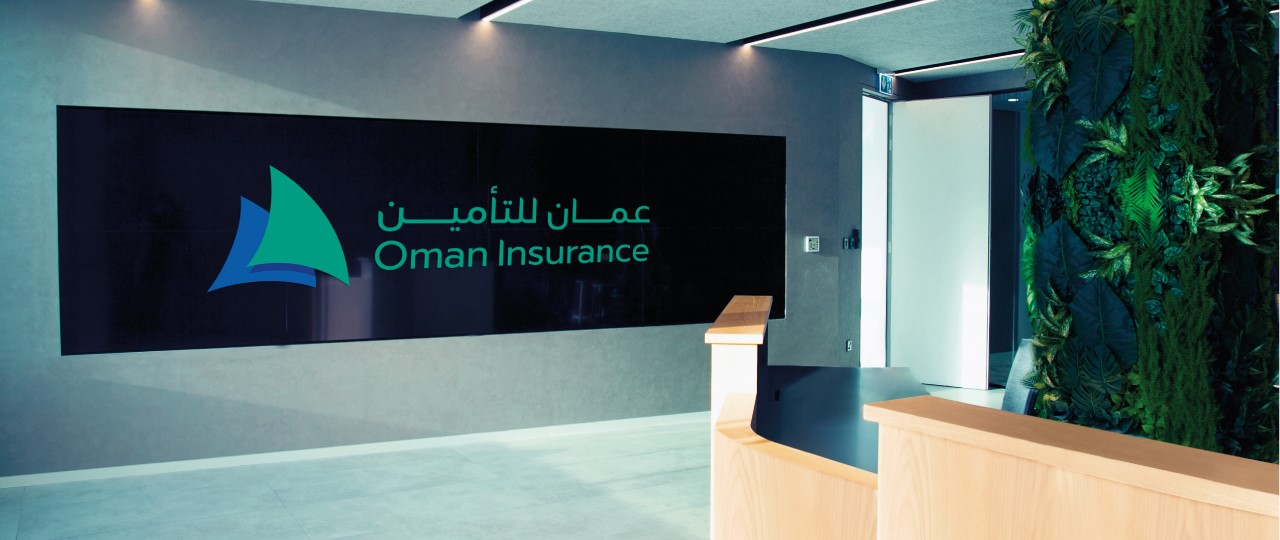 Oman Insurance Company, UAE's largest insurance provider has relocated its employees from Al Rigga and Maktoum offices to a modern, technology-enabled 6-story building located next to Al Ghurair Mall in Deira. Oman Insurance new head office will also have an agile environment
whereby hot-desking concept has been introduced that will allow employees to easily work either from home or from the office.
According to Oman Insurance, this move is in line with the recent launch of its new brand identity that reflects the organization's innovative outlook and constant investments in digital transformation and customer satisfaction.
Jean-Louis Laurent Josi, CEO of Oman Insurance Company commented on the move, "In line with our 'Customer First' strategy, we have placed all important aspects of our value chain under one roof in order to enhance interaction, communication and efficiency between the teams. This will lead to improved turnaround time and faster decision making and ultimately achieve higher customer excellence."
"The new head office also reflects the progress and evolution of Oman Insurance Company as not just an insurer of choice but also an employer of choice. We are indeed aiming to empower our employees with modern communication tools and hot-desking functionalities to support our objective
of having employees working from home while creating an environment with purpose-built work areas that are open, bright and futuristic," added Jean Louis.
The company's new head office features open plan workspaces in order to promote communication amongst employees. With hot-desking introduced, different teams from across the organization will be able to better synergize and come together to serve the 830,000 customers insured by the company.
The complete address of the new Oman Insurance head office is:
Oman Insurance Building, Omar Bin Al Khattab Street,
Next to Al Ghurair Mall, Deira
P.O. Box 5209, Dubai, United Arab Emirate
Tel: +971 4 233 7777