Oman Insurance reduces motor claim processing time by 50% through its fully automated system
Posted on August 26, 2020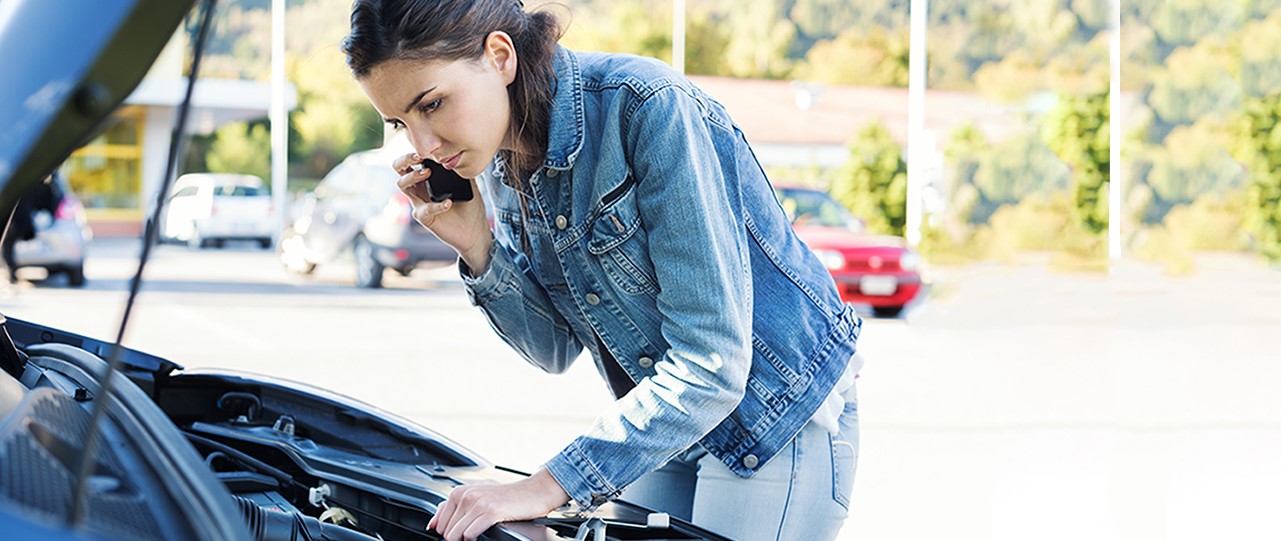 In line with its "customer first" strategy, Oman Insurance Company has launched a state-of-the-art, fully digitalized motor claims system that reduces the time taken for claim process by 50%.
Oman Insurance is the first in this region to provide its customers First Notification of Loss (claim initiation) directly at the garage without any manual intervention by its staff. Along with the reduced approval time, a significant number of repairs will now be approved within a few hours, thanks to rule-based auto approvals. Surveyors are now equipped with the digital capability to provide approvals on-the-go with the entire claim related information readily available on the cloud.
Customers will be kept informed through automated SMS notifications at every stage of the process from their first interaction at the garage all the way to receiving of their vehicles. All this will be done with little to no paperwork, eliminating over one million print outs every year.
CEO of Oman Insurance Company, Jean-Louis Laurent Josi commented on this occasion, "This key initiative is part of our digital transformation strategy whose objective is to provide our customers with simple, fast and transparent processes and deliver them a remarkable experience. Our ultimate aim is to become the reference in the region for exceptional customer service and the only way to achieve that is to keep customers at the heart of everything we do. Our customer satisfaction index at mid- year shows that we have 87% of satisfied and very satisfied customers reflecting the continuous improvements at Oman Insurance."
The announcement follows a series of pioneering digital unveilings by Oman Insurance in the year 2020 including the region's first real-time motor insurance purchase portal and an enhanced corporate website.