Oman Insurance strengthens and integrates its Individual Life capabilities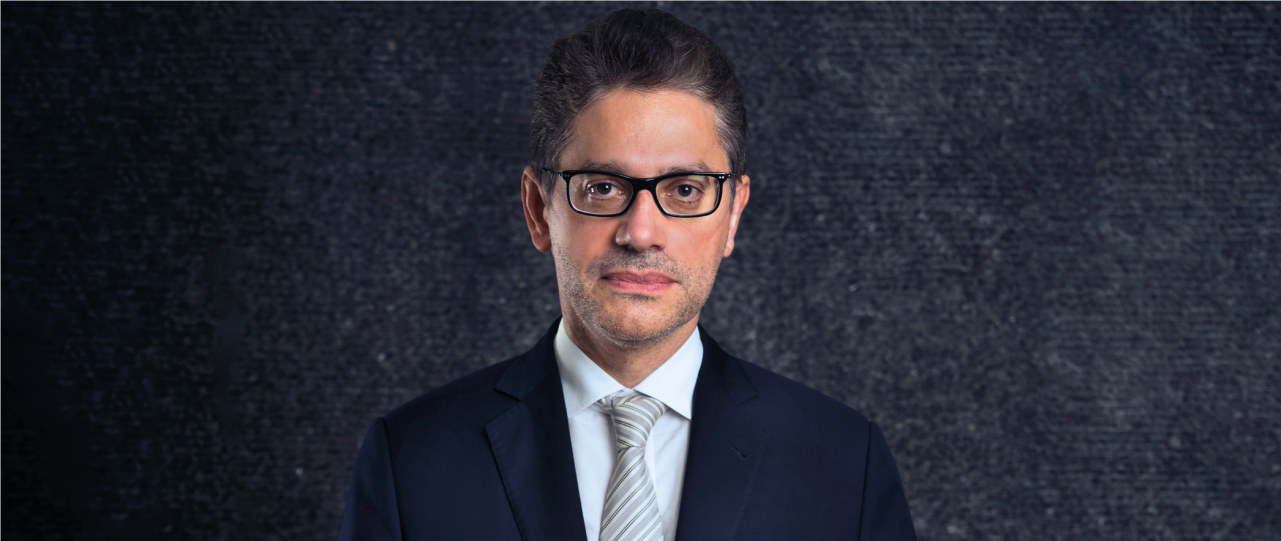 Oman Insurance Company has launched a new, specialized unit for Individual Life and Workspace Savings, effective April 1st, 2021. This in line with the evolving UAE insurance market and the opportunities arising from a new regulatory framework, along with the increasing protection needs of people.
This unit is placed under the leadership of Emmanuel Deschamps within his capacity as an ExCom member. Emmanuel has 25 years of insurance experience. He joined Oman Insurance in 2014. He is a Graduate of Actuary from ISFA, Paris and a Fellow of the French Institute of Actuaries.
Jean-Louis Laurent Josi, CEO of Oman Insurance said, "Life business has been a key priority for Oman Insurance for several years and as a result, numerous investments have been made in the past years to materially improve our processes, products and digital tools. Our current team expertise, a seamless suite of products, multichannel distribution and digital investments are recognized to be at the forefront in the UAE market. I am confident that under Emmanuel's leadership, we will be able to further grow this business line."
The unit will integrate the whole value chain under one leadership with notably, underwriting, product management, life actuarial and distribution functions. The integration of the main functions of the value chain will create a clear, agile and expert division.
Commenting on the occasion, Emmanuel Deschamps, said, "I am thrilled to take over the new opportunity with a dedicated focus on this growing segment of the business. Having worked with Oman Insurance for 7 years and being in this region for over 9 years, I am aware of the key strengths and focus areas. Our foundations are strong, and I am confident that with the support of my specialized teams, we will strengthen our position as a life insurer in the region."
Oman Insurance, as the insurance leader in UAE with 'A' ratings from three reputed agencies, intends to be the long-term partner of choice for its clients in the UAE who will be able to enjoy their life insurance benefits as per the highest standards no matter where they are located.
To know more about the life plans from Oman Insurance, visit www.omaninsurance.ae.