Congratulations Naseer Araim! Winner of our ongoing Win 10,000 dirhams motor campaign.
Posted on October 09, 2018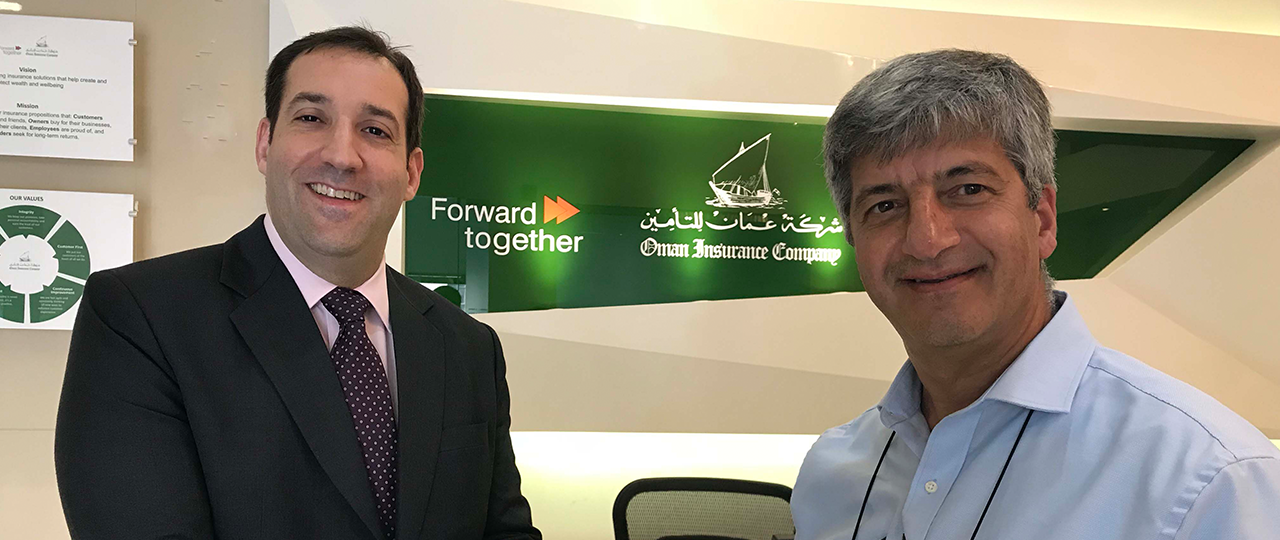 Congratulations to Naseer Araim, our September winner of the Win 10,000 dirhams motor campaign!

The on-going Win 10,000 dirhams promotion is open to all our motor insurance customers who buy new comprehensive motor insurance policy or renew an existing policy through any of our direct or intermediary sales channel, or over our convenient online platform. Our online platform has been specially launched to make it easy for our tech-savvy customers to buy online motor insurance in the UAE.

If your motor insurance policy is up for renewal, here's your chance to get great protection, plus quick and easy motor covers. Plus a chance to win 10,000 dirhams.