75% Net Profit growth of AED 105.6 million recorded in 1H2019, with a very healthy Solvency Ratio over 225%
Posted on August 07, 2019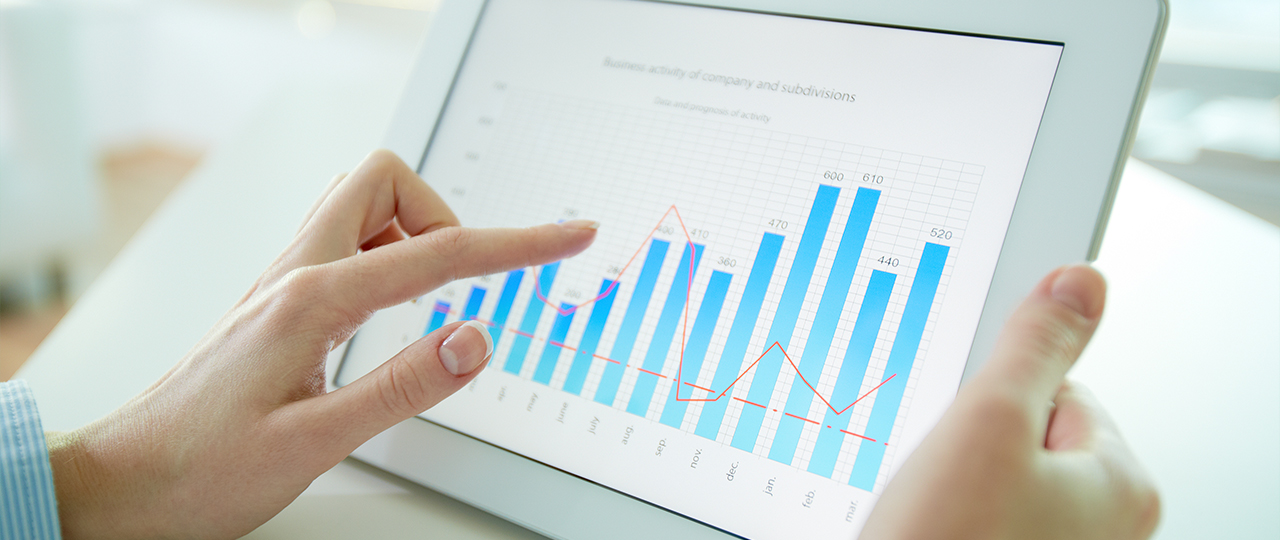 Oman Insurance retains its positive business momentum as the Net Profit grew by 75% to AED 105.6 Million in 1H 2019, as compared to AED 60.2 million for the same period last year. This growth is supported by strong underwriting results, increased investment income, accelerated collections and leaner operating expenses. The company has posted the highest half yearly net profit over 5 years that marks a key milestone for the company. The solvency ratio now stands above 225%, more than double the minimum regulatory requirement of 100%.

While the Gross Premium Written (GPW) is down 7% at AED 2 billion vs AED 2.2 billion in 2018, this was driven by selective underwriting and pruning of loss-making accounts, the insurer is very focused in delivering sustainable profitability. The company's Net Premium Earned, top in the UAE market, increased by 6.5% to reach AED 824 Million in 1H2019 compared to 1H2018. Premium retention ratio improved to 49% (up by 5%) reflecting the company's enhanced prudent risk appetite.

Acknowledging the achievements, Jean-Louis Laurent Josi, Chief Executive Officer at Oman Insurance commented, "Our half yearly results reflect our strategy to become a reference in the region. The company's solvency has indeed now reached a very healthy level over 225%, the strict risk selection and premium collection were translated in a very strong increase of the profits while our customer satisfaction scores have reached an all time high."

S&P Global Rating's recent assessment of 'A-' Stable Outlook rating for Oman Insurance Company, acknowledges the strong creditworthiness of the company, with a capital adequacy above the 'AAA' level being robust and sufficient to support its business growth and diversification plans. S&P Global Rating has improved Oman Insurance's liquidity position to 'exceptional' from 'very strong' due to efforts made in de-risking the investment portfolio and overall financial risk profile moved to "very strong" from "strong".