Oman Insurance Company's A rating affirmed by AM Best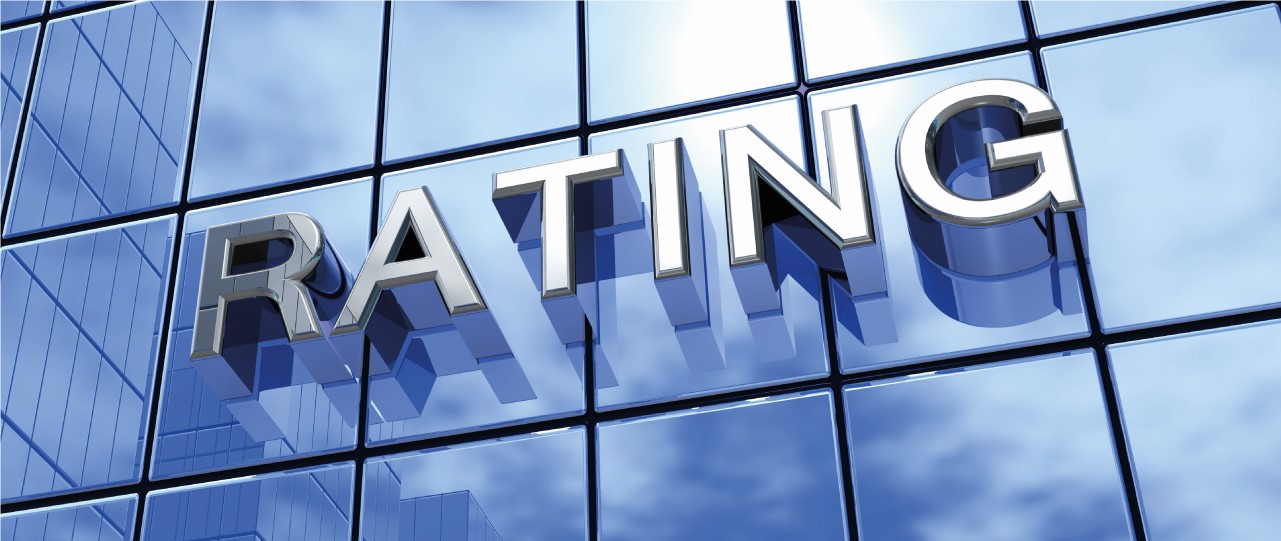 Oman Insurance Company, one of the region's leading insurer, has been reassigned a stable outlook by AM Best while reaffirming its Financial Strength Rating of A (Excellent) and Long-Term Issuer Credit Rating of "A".
The ratings reflect Oman Insurance's balance sheet strength, which AM Best categorizes as very strong, as well as its strong operating performance, neutral business profile, and appropriate enterprise risk management.
According to AM Best, Oman Insurance's balance sheet strength is underpinned by its strongest level of risk-adjusted capitalization, as measured by Best's Capital Adequacy Ratio (BCAR). Moreover, OIC has a demonstrated track record of strong operating performance and the company reported a profit after tax of AED 196.5 million for 2020 which translated to an ROE of 9.9%. The company further improved on its underwriting performance and the overall impact of the COVID-19 pandemic on OIC's underwriting performance for 2020 was broadly neutral. OIC's investment performance improved in 2020 with the company continuing to benefit from an increase in its free cash flows generated from the robust credit management strategy. AM Best expects operating performance to remain strong prospectively, supported by disciplined underwriting and stable investment results.
These achievements are a result of Oman Insurance's 3-year strategy initiated in 2018 that placed primary focus on superior customer service, free cash flows, leaner processes, sustainable profitability, and digital transformation.
AM Best said in its statement, "Oman Insurance Company has a leading market position in the UAE, where it ranks as the third largest listed insurance company by gross written premium. In 2020, the company's gross premium revenues increased marginally to AED 3.6 billion (2019: AED
3.5 billion) despite challenging market conditions. Whilst Oman Insurance's business continues to be concentrated in the UAE, it is well-diversified by line of business across the life and non-life segments."
Jean-Louis Laurent Josi, CEO of Oman Insurance commented, "2020 was a challenging year but we are extremely proud of our achievements due to our focus on financial stability and customer experience. Our financial results are a key reflection of our solid foundations and our ability to pay
claims. On behalf of the entire executive committee, I would like to thank our valued customers, business partners, employees and shareholders for their relentless support."
Oman Insurance Company is also rated A2 IFS 'Stable' by Moody's and 'A- Positive Outlook' by Standard & Poor's.