Oman Insurance achieves its highest ever customer satisfaction as its solvency soars well above 250%
Posted on February 17, 2021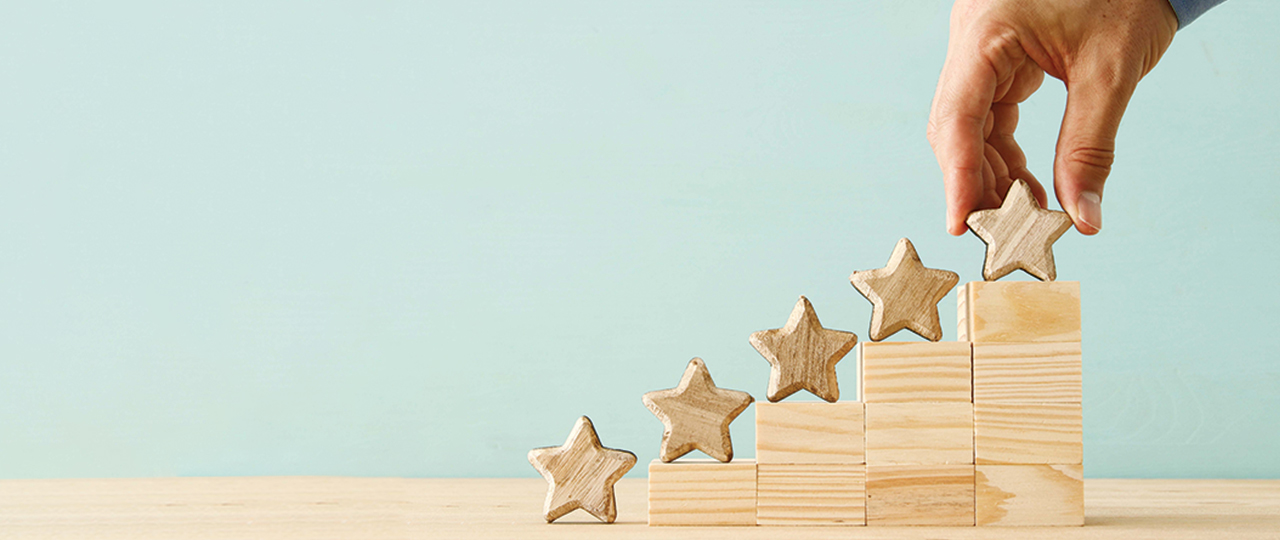 In 2020, Oman Insurance Company reached its highest customer satisfaction score, with 87% of its customers being satisfied or very satisfied with its services. Customer satisfaction being at the heart of Oman Insurance's aim to become the insurance reference in the region, this result is a resounding milestone. What's more, Oman Insurance's solvency margin has now reached 250%, its highest level compared to the past many years (minimum solvency regulatory requirement:100%) reflecting an exceptionally strong balance sheet. The company also posted a net profit of AED 196.5 million, up by 3% compared to 2019, making it highest in the past 5 years. These achievements are a result of Oman Insurance's 3-year strategy initiated in 2018 that placed primary focus on superior customer service, free cash flows, leaner processes, sustainable profitability, and digital transformation.

On top of these results, Oman Insurance has also managed the Covid-19 crisis in a way to support the community and ensure the safety of its employees while maintaining the highest standards in customer servicing. This strategy allowed the organisation to quickly have up to 95% of its employees connected remotely and working from the safety of their homes.

Also, Oman Insurance extended support to the UAE healthcare industry by fast tracking medical claim settlements of approximately AED 100 million and played its due role in reducing the market credit and liquidity risk. Teleconsultation services were also rolled out to medical customers during the lockdown period and beyond.

Jean-Louis Laurent Josi, Chief Executive Officer at Oman Insurance, said, "Undoubtedly 2020 was a challenging year but our focus on financial stability and exceptional customer satisfaction allowed us to generate robust results for the year. The implications of Covid-19 are still unfolding but we are confident that our strategy to focus on having delighted customers, having a rock solid balance sheet and employing amongst the best insurance experts will support our ambition to be recognised as a reference in the region."

Reflecting on its mission to be the reference in terms of customer satisfaction, the company successfully launched several projects including a new cloud-hosted corporate website, a Straight Through Process motor insurance sales portal and a fully digitalized motor claims system. In addition, Oman Insurance Company was named UAE's Best Health and Motor Insurer at the 2020 Global Business Outlook Awards, which recognises and rewards excellence in business all over the globe, both in the public and private sectors.

The company's Net Premium Earned (NPE) at AED 1.63 billion is the highest in UAE market that reflects its prudent underwriting discipline and risk selection. Net underwriting results increased by 2.1% YOY to AED 440.9 million despite claims related to Covid-19, floods, and large one-off, non-attritional losses.

Net investment income before property revaluation increased by +12.3% YOY to AED 114.2 million. Due to the economic impact, Oman Insurance witnessed a decrease in the fair value of investment properties of AED 23.8 million (vs AED 10 million decrease in 2019).

On top of the business performance, Oman Insurance has consistently focused on strengthening its balance sheet and solvency. Strong emphasis on collections and credit management have further reduced net receivables by 2.3% to AED 574.1 million in 2020 compared to AED 587.5 million in 2019, with receivables ratio being one of the lowest amongst listed companies in the UAE market.

In 2020, Oman Insurance Company completed 100% acquisition of its subsidiary, Dubai Sigorta A.S. by obtaining the remaining 49% of issued and outstanding share capital.

Oman Insurance Company has maintained 'A- Stable Outlook' rating by Standard & Poor's, a global rating agency and 'A Excellent' by AM Best with an improved outlook from Negative to Stable. S&P Global ratings further mentioned in its report that the company's capital adequacy is well above the 'AAA' level, and the liquidity position is 'exceptional'. Furthermore, Moody's, the largest rating agency worldwide alongside S&P, assigned an A2 Insurance Financial Strength to Oman Insurance.