Congratulations to Ankit Teotia, latest winner of our Win 10,000 dirham campaign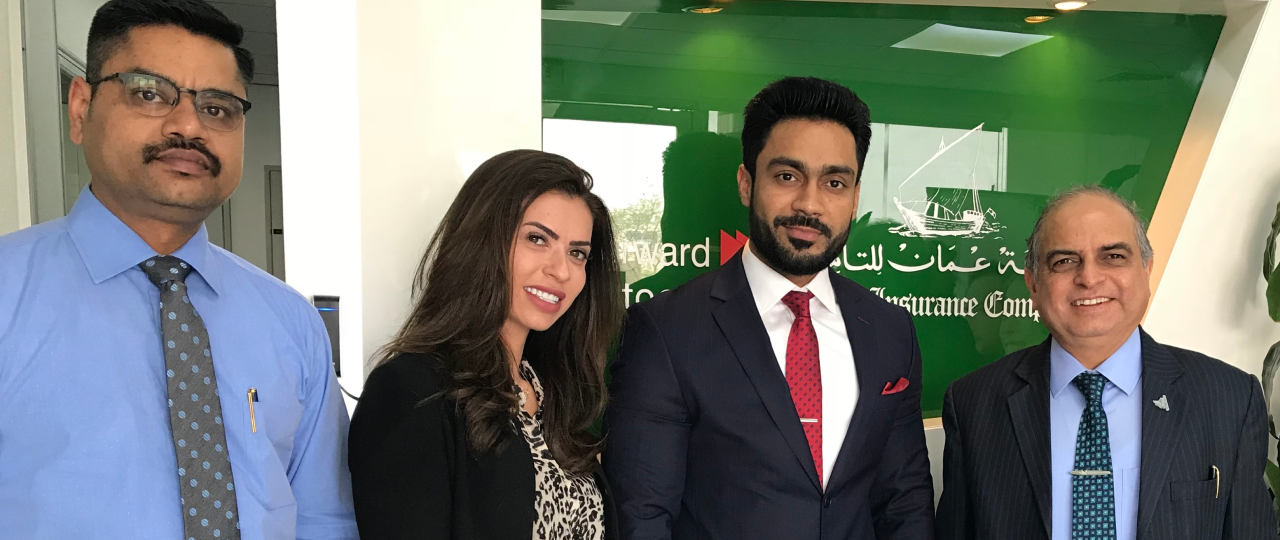 Congratulations to Ankit Teotia Gajendra Singh, our latest winner of the Win 10,000 AED draw! Mr. Ankit bought a comprehensive motor insurance policy for his Porche Boxster in June 2018 via our broker partners – Links Insurance Brokers Co. He was declared the winner of the last draw conducted for all comprehensive motor insurance policies issued in the month of June.

The Win 10,000 dirham promotion is open to all Oman Insurance motor customers who buy a new motor insurance policy or renew an existing OIC comprehensive motor insurance policy through any channel - from one of our branches, through one of our broker or bancassurance partners or over our convenient online platform.

So remember, if your motor insurance policy is up for renewal shortly, you could be a winner too!